Satsuma Domain
Satoh's otherworldly flavor and aroma derive from the Koganesengan sweet potato, grown only in Kagoshima. Its smoothness and graceful, well-knit texture are unique.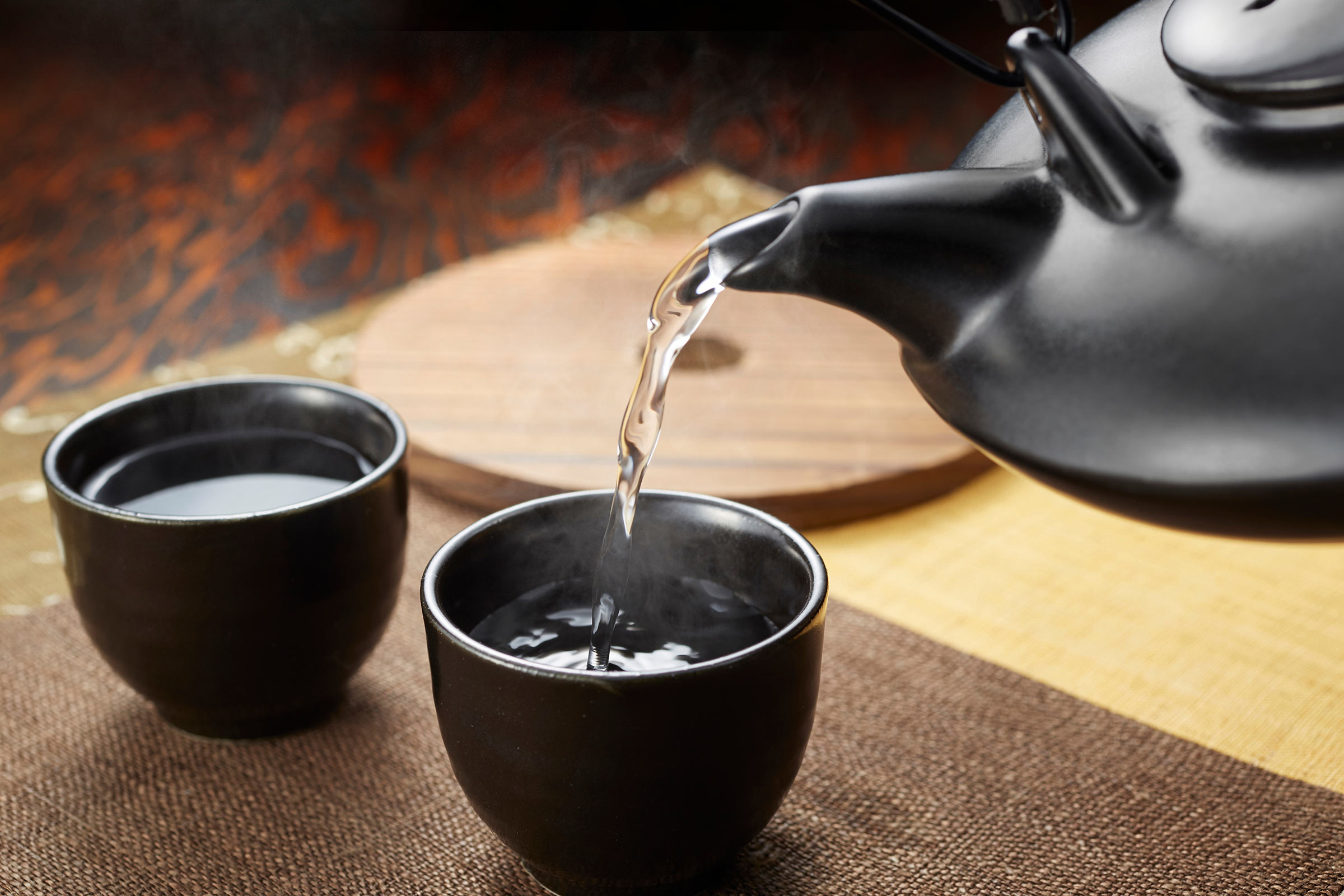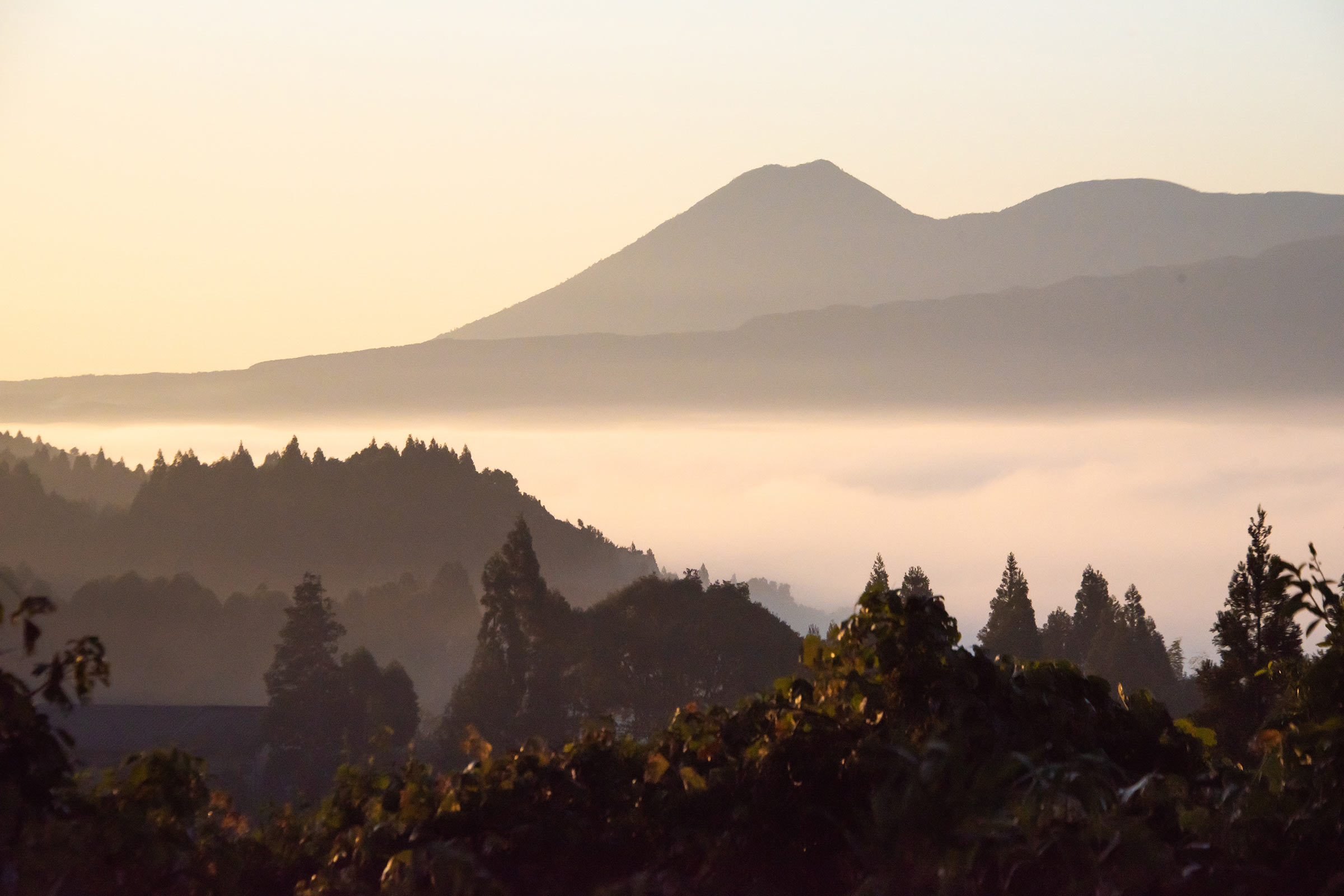 Satoh Distilling Company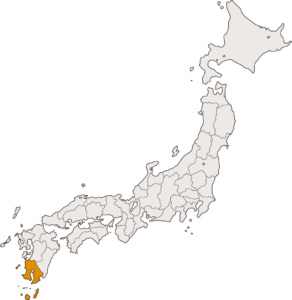 Twenty-five years ago Satoh Distilling Company introduced a new approach to shochu making, emphasising superior ingredients and careful quality control. It uses locally-grown Koganesengan sweet potatoes—the gold standard for shochu-makers—meticulously washed and trimmed before steaming. The company has developed its own distillation method, and ages its shochu for a full three years prior to release, ensuring full flavor and graceful balance. As a result of this commitment to quality, Satoh is the most sought-after sweet potato shochu in Japan.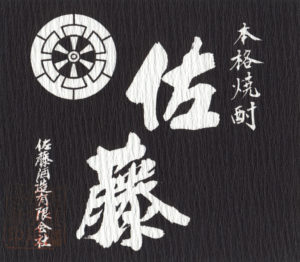 Technical Specifications
Classification: Sweet Potato Shochu
Sweet potato variety: Koganesengan
Alcohol: 25%

Serving recommendations
Pour gently into hot water in a 6:4 or 5:5 ratio, not the other way around.
You might also like…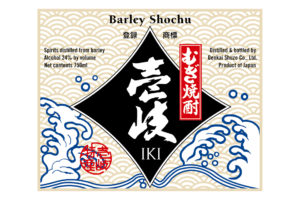 Share Satoh with friends!