Nagurayama Brewing Company is located in the Aizu region of Fukushima Prefecture, from antiquity a major brewing center, and has produced ginjo sake since 1973. Fukushima is one of Japan's most bountiful regions, blessed with mountains, streams and rich farmlands. Nagurayama's ginjo sakes reflect this abundance, with aromatic sakes whose most noticeable characteristics are their delicate sweetness and smooth drinkability.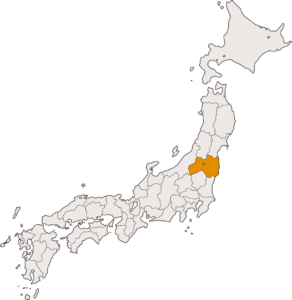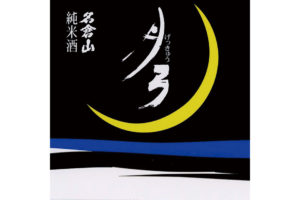 Nagurayama "Gekkyu"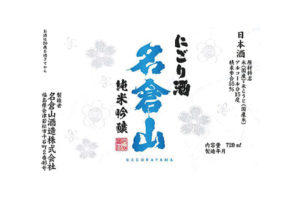 Nagurayama "Nigori Ginjo"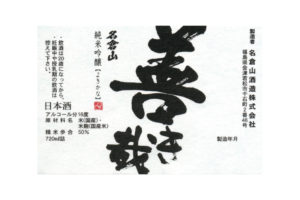 Nagurayama "Yokikana"
Share Nagurayama with friends!