Crescent Moon
A gently aromatic, billowing junmai, nicely balanced and easy to drink. Light-bodied with a wisp of sweetness, lovely either cool or warmed.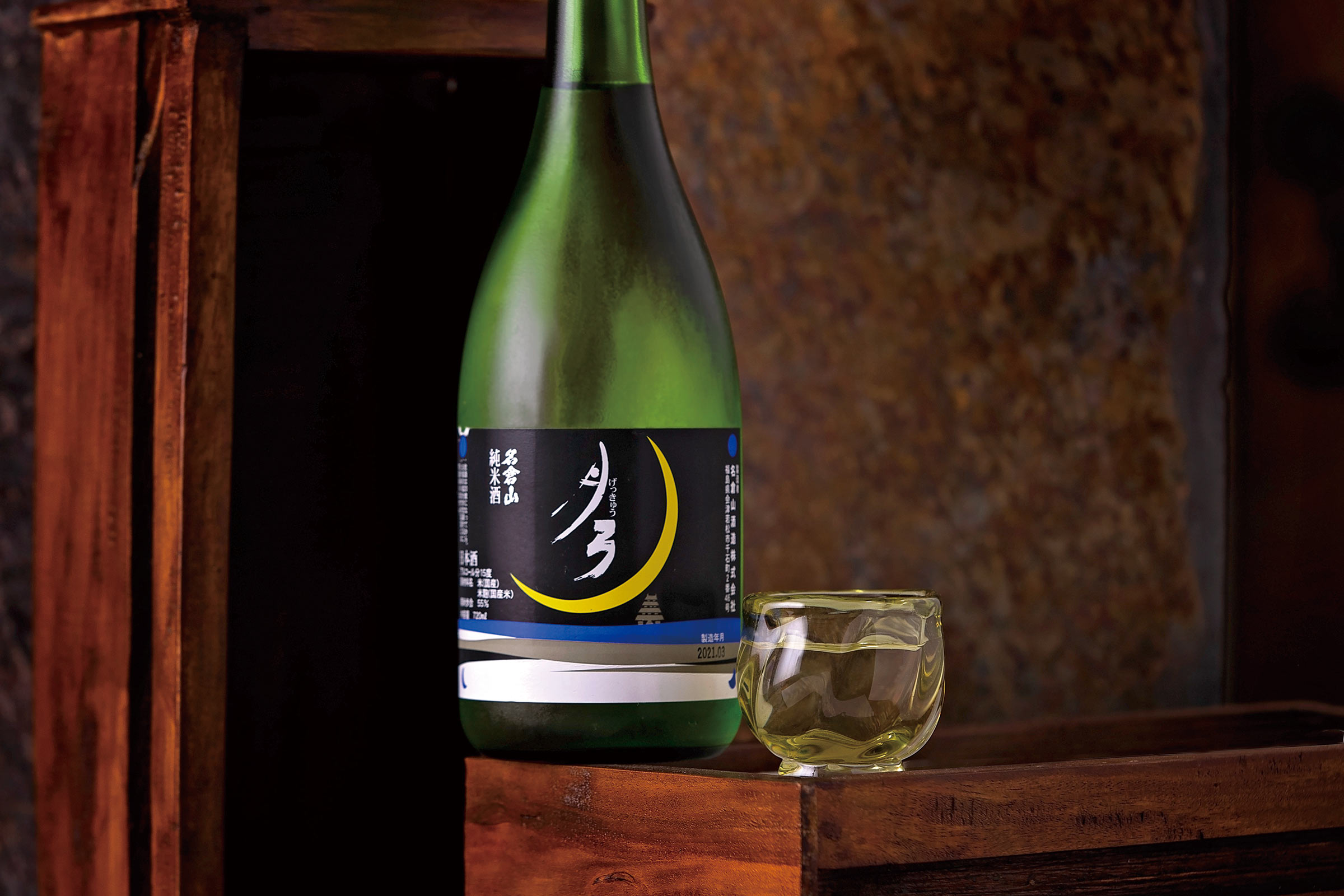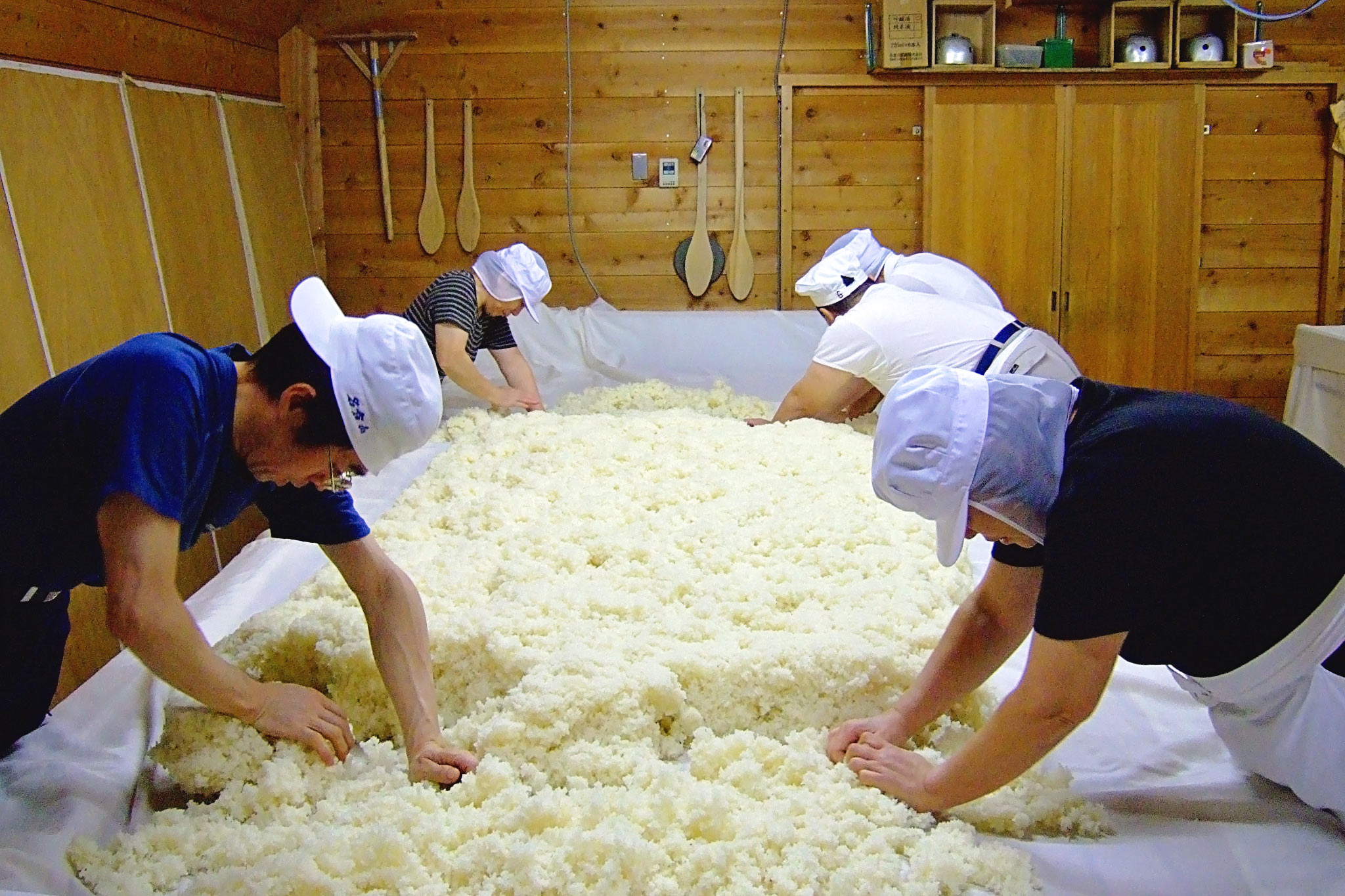 Nagurayama Brewing Company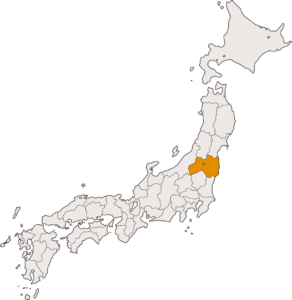 Nagurayama Brewing Company is located in the Aizu region of Fukushima Prefecture, from antiquity one of Japan's most famous brewing centers, and has produced ginjo sake since 1973. The brewery has been a leader in the prefecture's successful effort to win the most gold awards at Japan's National Sake Appraisal.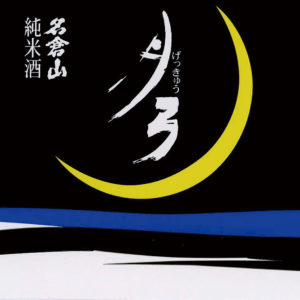 Technical Specifications
Classification: Junmai
Rice variety: Yume no Kaori
Yeast: Utsukushima Yume, TM-1
Brewing method: Sokujo

Serving recommendations
Very good with sunomono—crab, octopus or seaweed salads dressed with vinegar and dashi. Recommended with oden, nabe (hotpot) and unagi.
You might also like…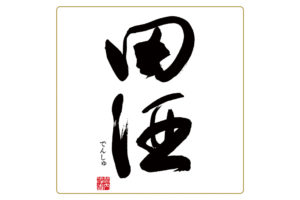 Share Nagurayama "Gekkyu" with friends!