Country Squire
Denshu's brewers are adept at coaxing flavor from Aomori's Hanafubuki rice. Smooth and easy to drink, sweetness and umami in perfect balance, an easy finish.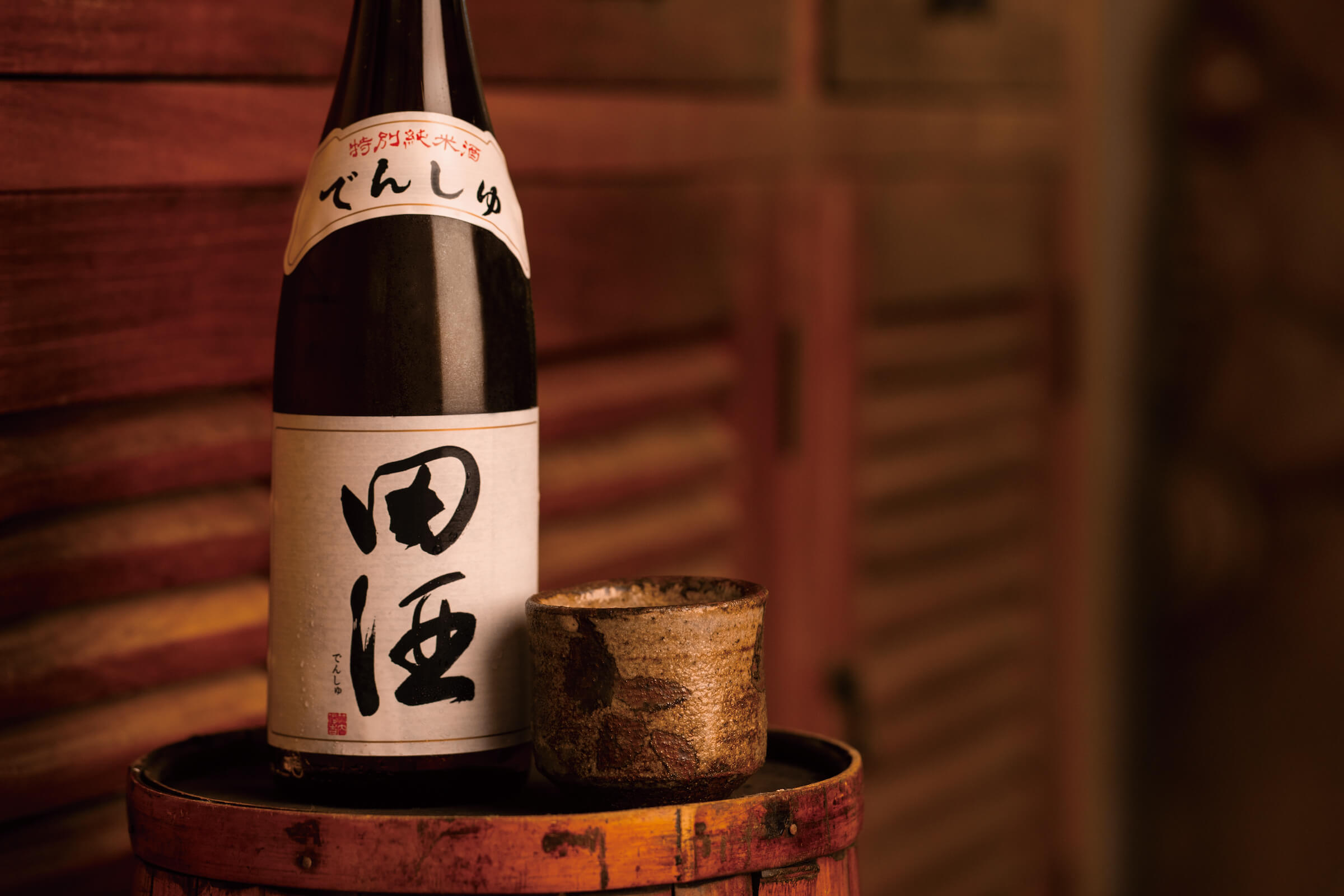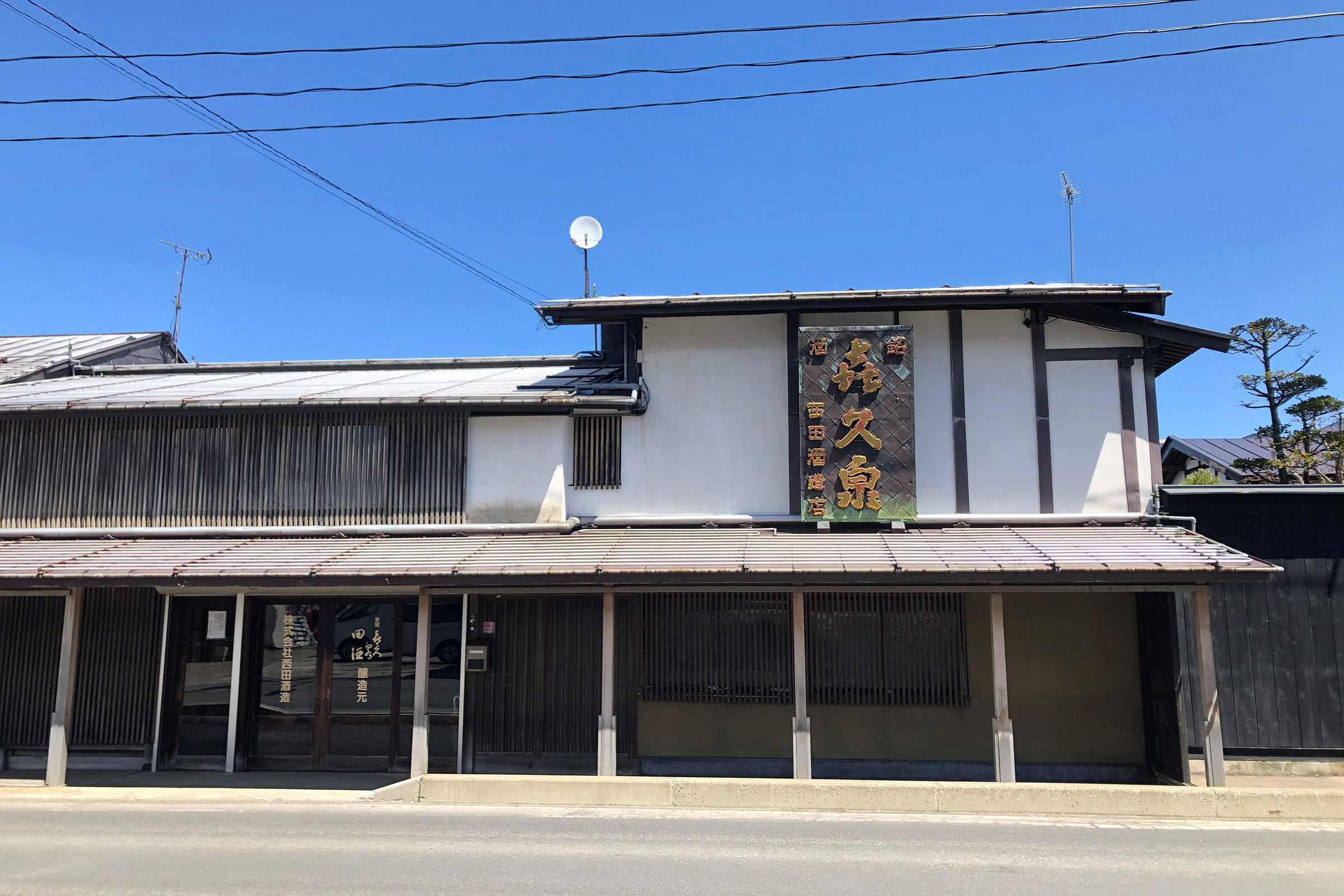 Nishida Brewing Company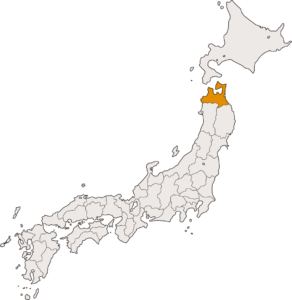 When Kotaro Nishida took over Nishida Brewing Company in 1955 hardly anyone drank the local sake; it all came from the big Nada and Fushimi breweries far to the south. Undeterred, he focussed on making the best sake possible from the local Hanafubuki rice. Full vindication came years later when readers of the Nihon Keizai Shimbun, Japan's Wall Street Journal, voted "Denshu" the best junmai sake in Japan.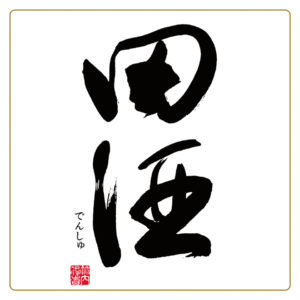 Technical Specifications
Classification: Junmai
Rice variety: Hanafubuki
Yeast: Association No.9
Brewing method: Sokujo

Serving recommendations
Excellent with hearty foods cooked simply, such as charcoal-grilled fish and steak. Unsurpassed with stews and cold-weather comfort foods, and a versatile companion for Japanese tavern fare. Best served cold.
You might also like…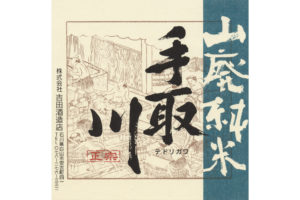 Share Nishida "Denshu" with friends!