Premium Dry Sake
This masterful interpretation of the "dry sake" genre is crystal clear and bracingly delicious. Made with Yamadanishiki rice, it has everything you look for in a junmai: flavor, clarity and impeccable structure.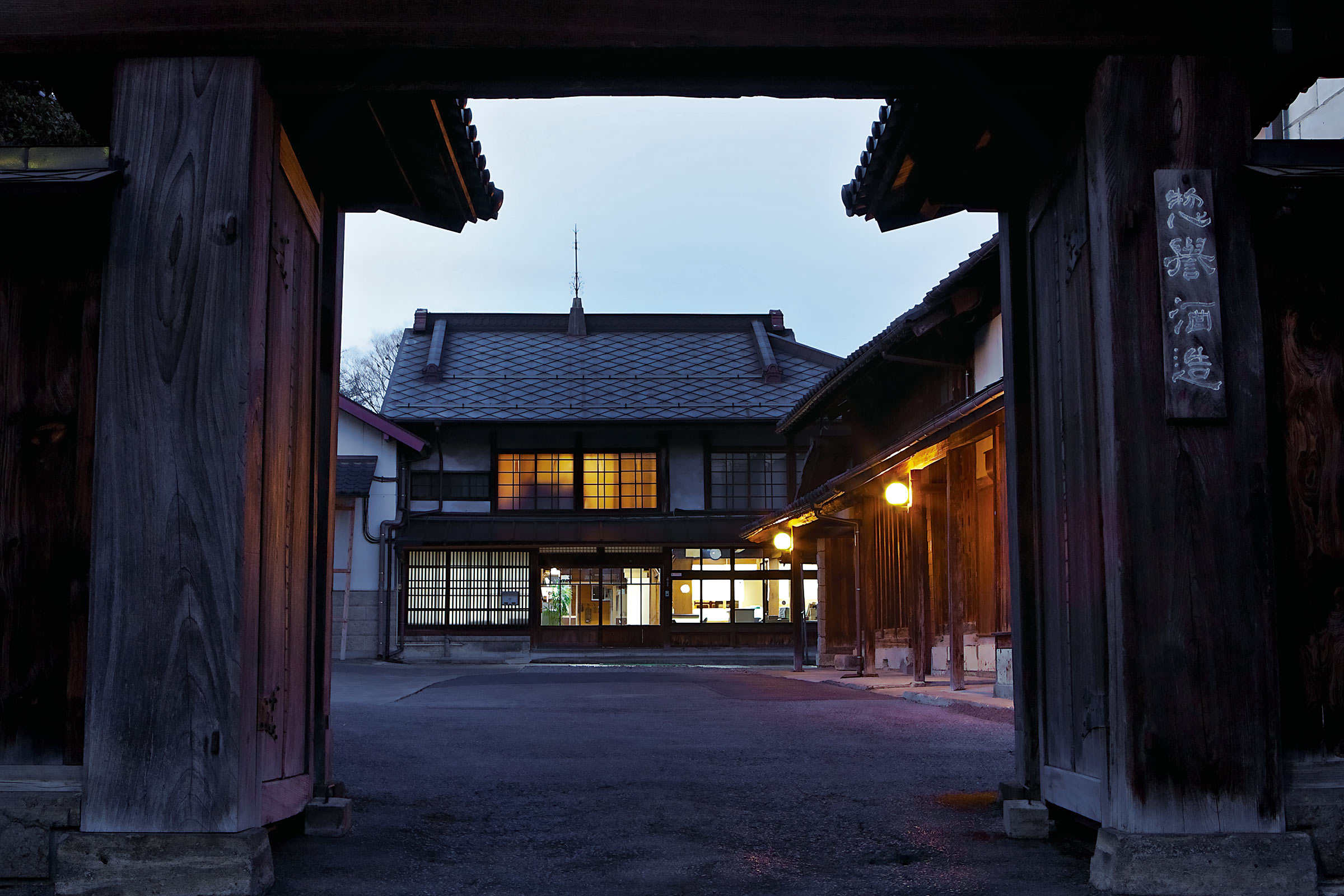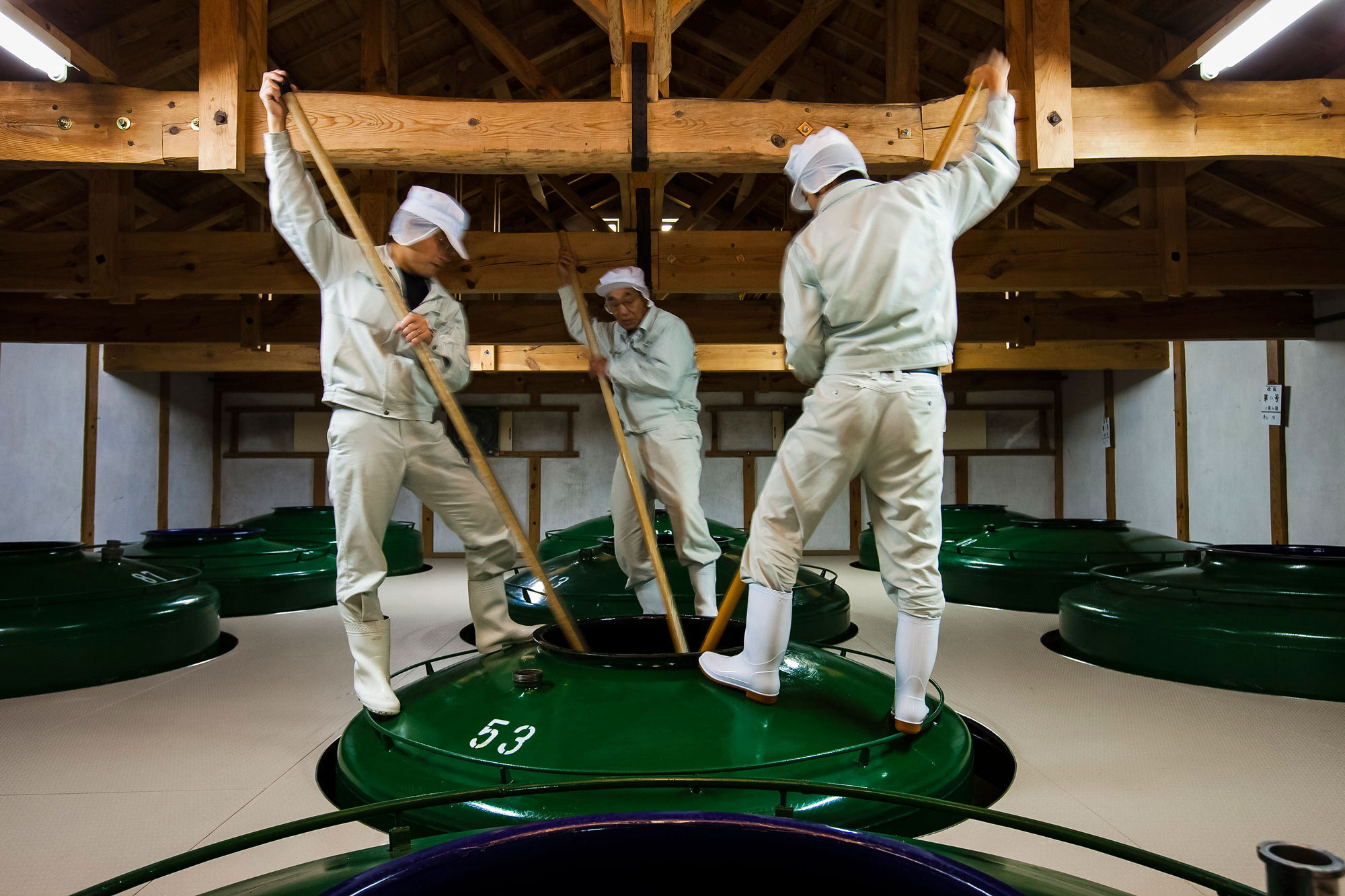 Sohomare Sake Brewery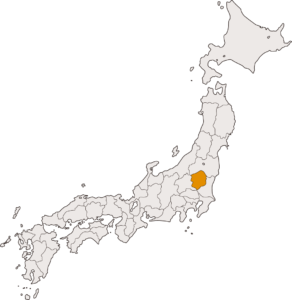 Rich, expressive flavor, genteel clarity and balance—these are the characteristics of sakes from Sohomare, established by the Kono family in 1872. Unusually, Sohomare uses "Designation A" Yamadanishiki rice not only for its premium "Kimoto Junmai Daiginjo" but for its "Tokubetsu Kimoto" and "Karakuchi" junmai labels as well.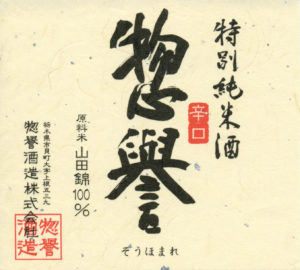 Technical Specifications
Classification: Junmai
Rice variety: Yamadanishiki
Yeast: Association No.6, No.7, No.14
Brewing method: Sokujo

Serving recommendations
Delicious cold or warmed. Good with sushi due to its dryness, but pairs well with fish and poultry entrees as well.
You might also like…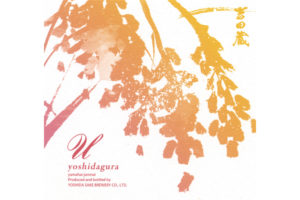 Share Sohomare "Karakuchi" with friends!