Snow White
Fleetingly sweet and aromatic at first sip, with the supple, smooth mouthfeel found only in the best premium nigoris. Perfectly balanced, creamy and delicious.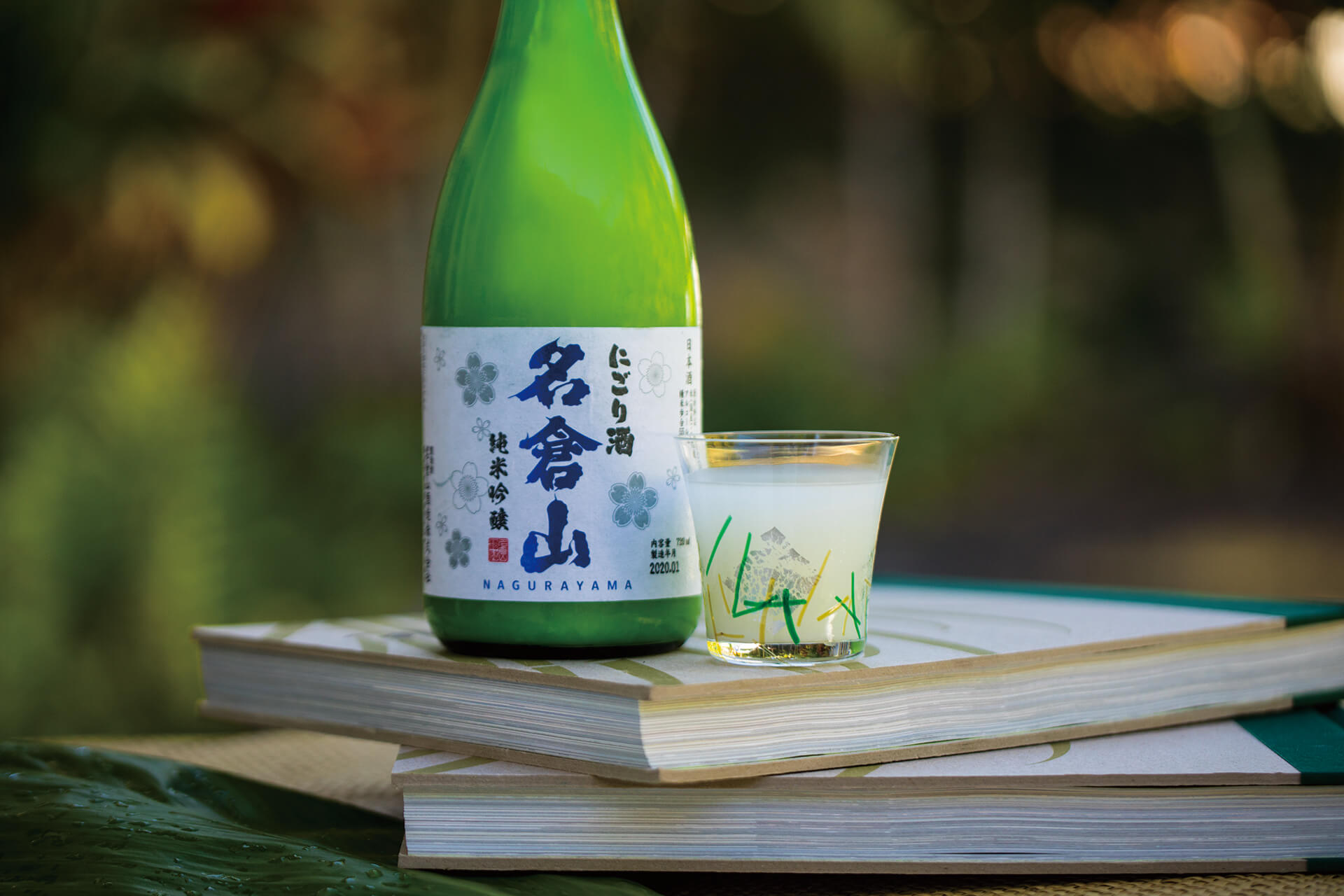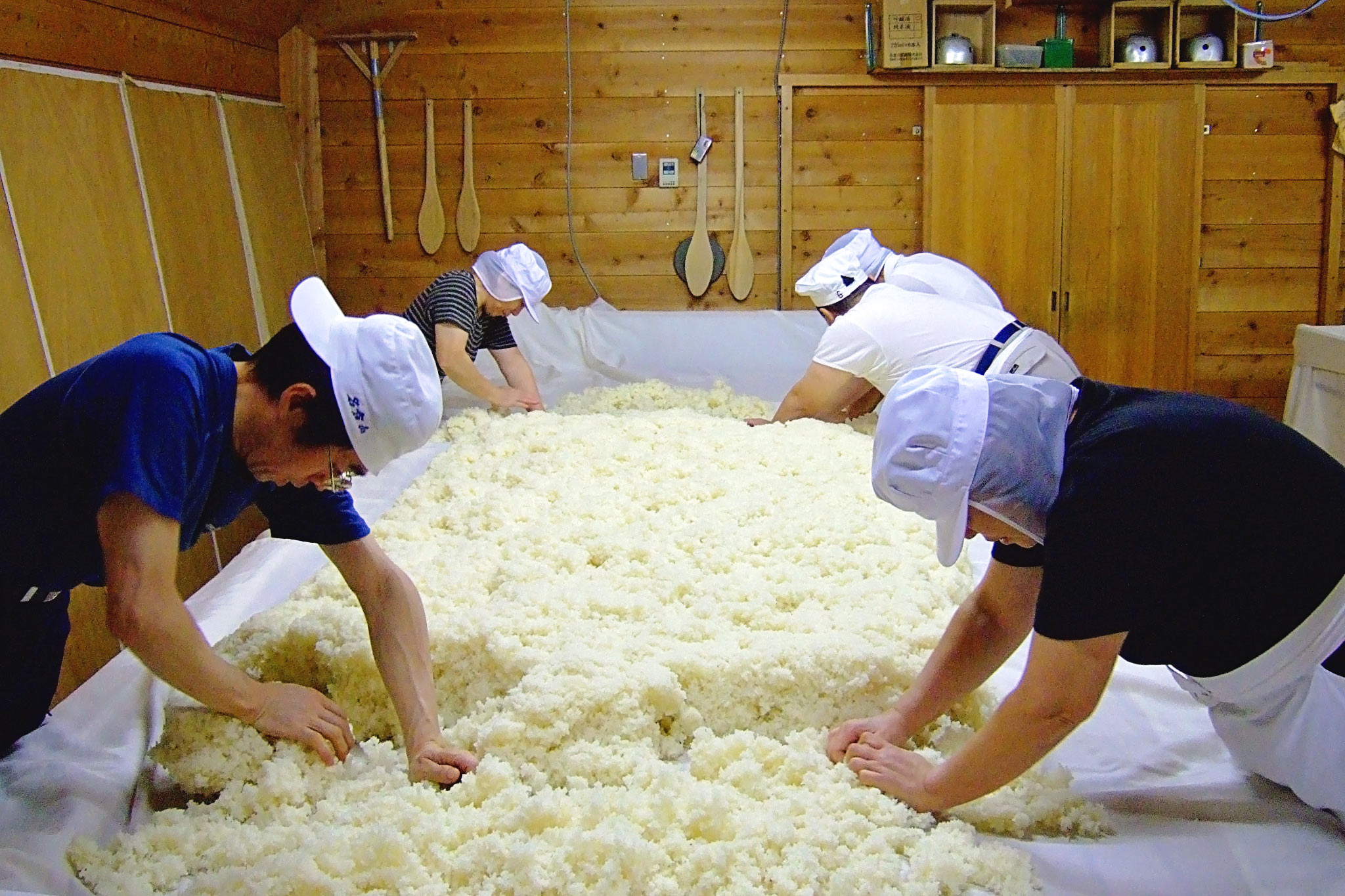 Nagurayama Brewing Company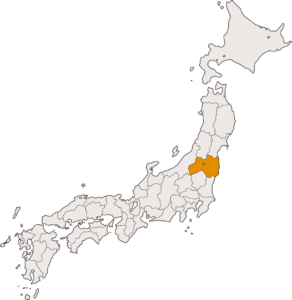 Nagurayama Brewing Company is located in the Aizu region of Fukushima Prefecture, from antiquity one of Japan's most famous brewing centers, and has produced ginjo sake since 1973. The brewery has been a leader in the prefecture's successful effort to win the most gold awards at Japan's National Sake Appraisal.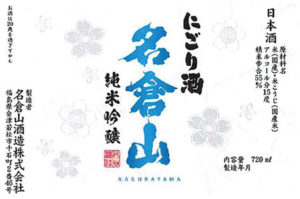 Technical Specifications
Classification: Specialty (Deluxe Nigori)
Rice variety: Yume no Kaori
Yeast: Kirameki
Brewing method: Sokujo

Serving recommendations
Drink cold. Perfect with tofu dishes. Goes well with Near Eastern mezze and Indian dal and curries. Enhances vegan cuisine.
You might also like…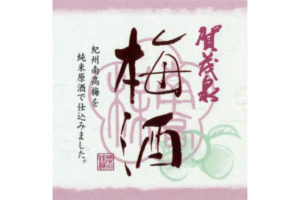 Share Nagurayama "Nigori Ginjo" with friends!