Happy Bride
Light as can be, this charming low-alcohol aperitif is mildly tart and sweet, like a Reisling wine. It is rich in amino acids, promoting good health and a rosy complexion.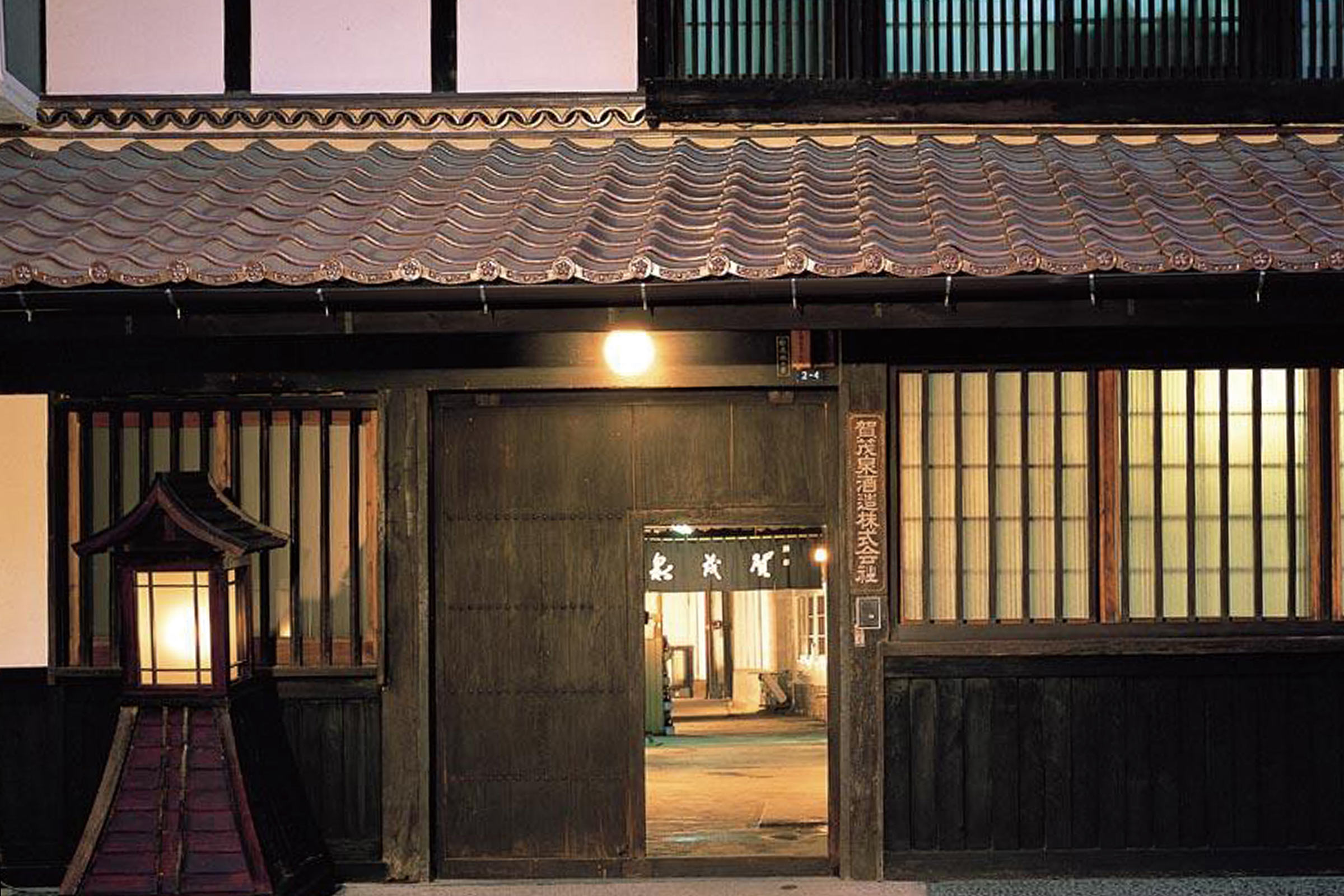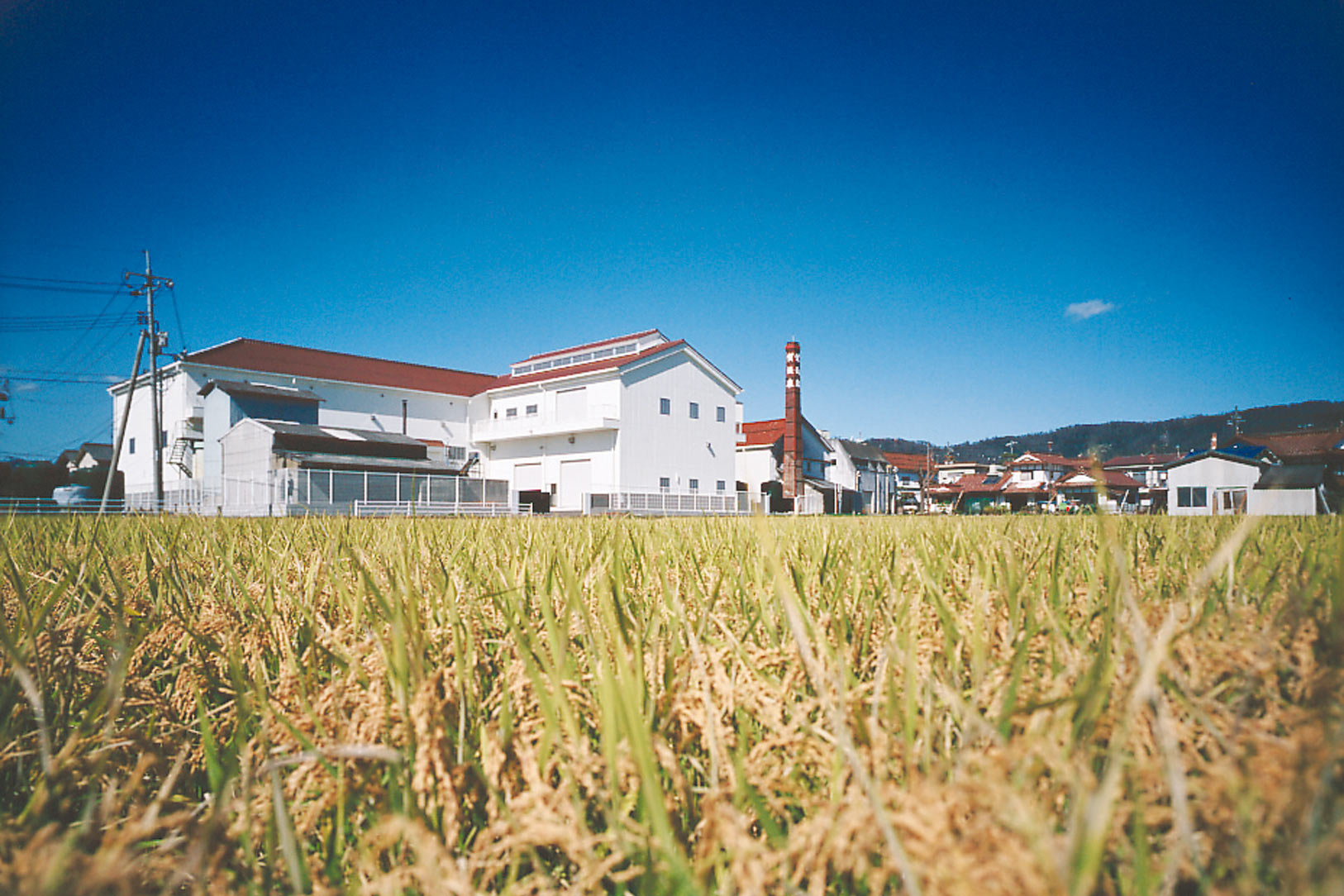 Kamoizumi Brewing Company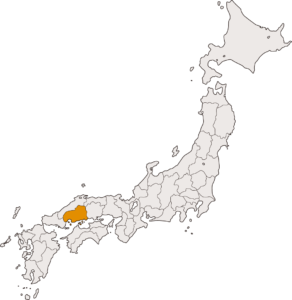 Kamoizumi is brewed in Saijo, which developed into one of Japan's top three brewing areas three hundred years ago due to its delicious water, cold brewing climate and ready supply of seasonal workers. Hiroshima sakes are said to possess both delicacy and strength, and Kamoizumi is no exception. Philip Harper writes: "Retains a convincing elegance despite its big bones. How do they do it?"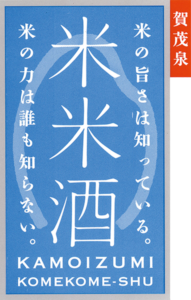 Technical Specifications
Classification: Specialty (Low-alcohol)
Rice variety: Hiroshima sake-brewing rice varieties
Yeast: KA-1


Serving recommendations
Serve chilled as an enticing introduction for wine-drinkers new to sake. Pleasantly tart and slightly sweet, "KomeKome" also goes well with light desserts such as sorbets and creme brulée.
You might also like…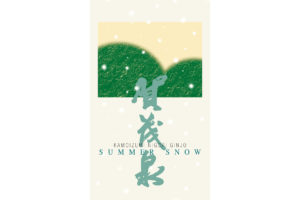 Share Kamoizumi "KomeKome" with friends!