Autumn Elixir
Faint notes of persimmon, shiitake and autumn leaves. An easy to drink daiginjo label with just the right balance of tartness, shibumi (astringency) and sweetness.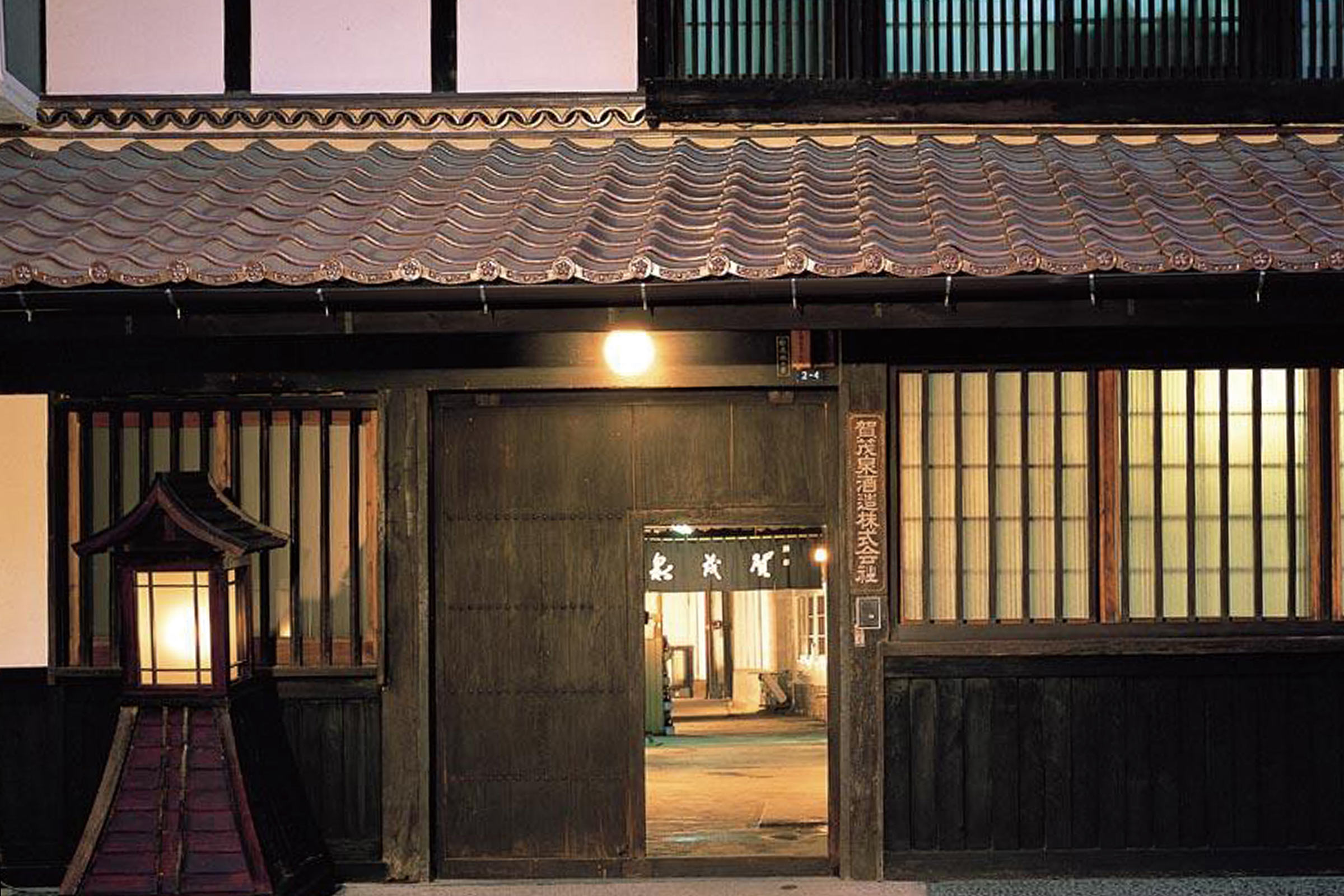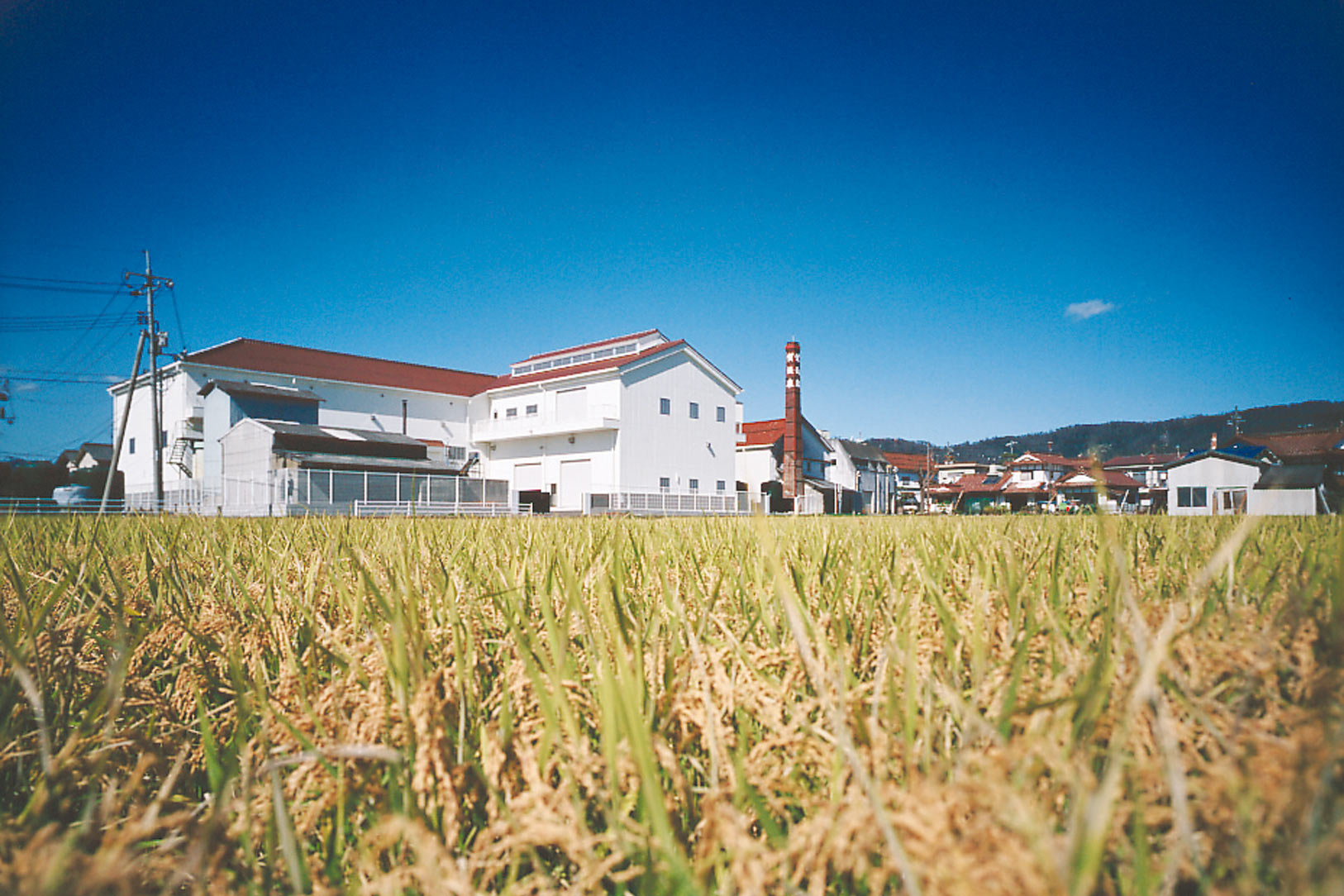 Kamoizumi Brewing Company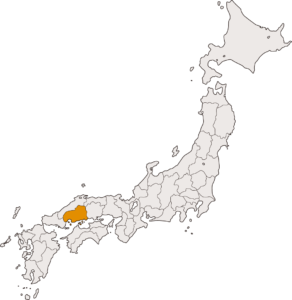 Kamoizumi is brewed in Saijo, which developed into one of Japan's top three brewing areas three hundred years ago due to its delicious water, cold brewing climate and ready supply of seasonal workers. Hiroshima sakes are said to possess both delicacy and strength, and Kamoizumi is no exception. Philip Harper writes: "Retains a convincing elegance despite its big bones. How do they do it?"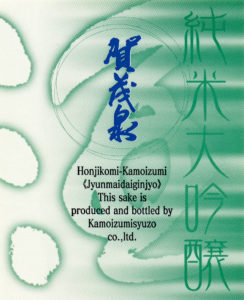 Technical Specifications
Classification: Junmai Daiginjo
Rice variety: Yamadanishiki
Yeast: Hiroshima Reiwa No.1


Serving recommendations
Complements rich seafood dishes like miso-marinated cod. Kamoizumi's mellow flavor and mild, earthy sweetness make it a good match for duck and many braised dishes.
You might also like…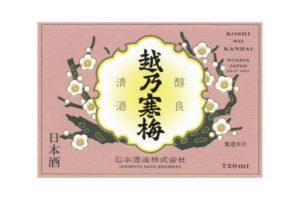 Share Kamoizumi "Junmai Daiginjo" with friends!