Fair Maiden
Made from a speciality rice grown only in Miyagi Prefecture, "Kura no Hana" is airily light and touched with a kiss of anise. Its smoothness and gentle aroma extend a demure invitation to the world of sake enjoyment.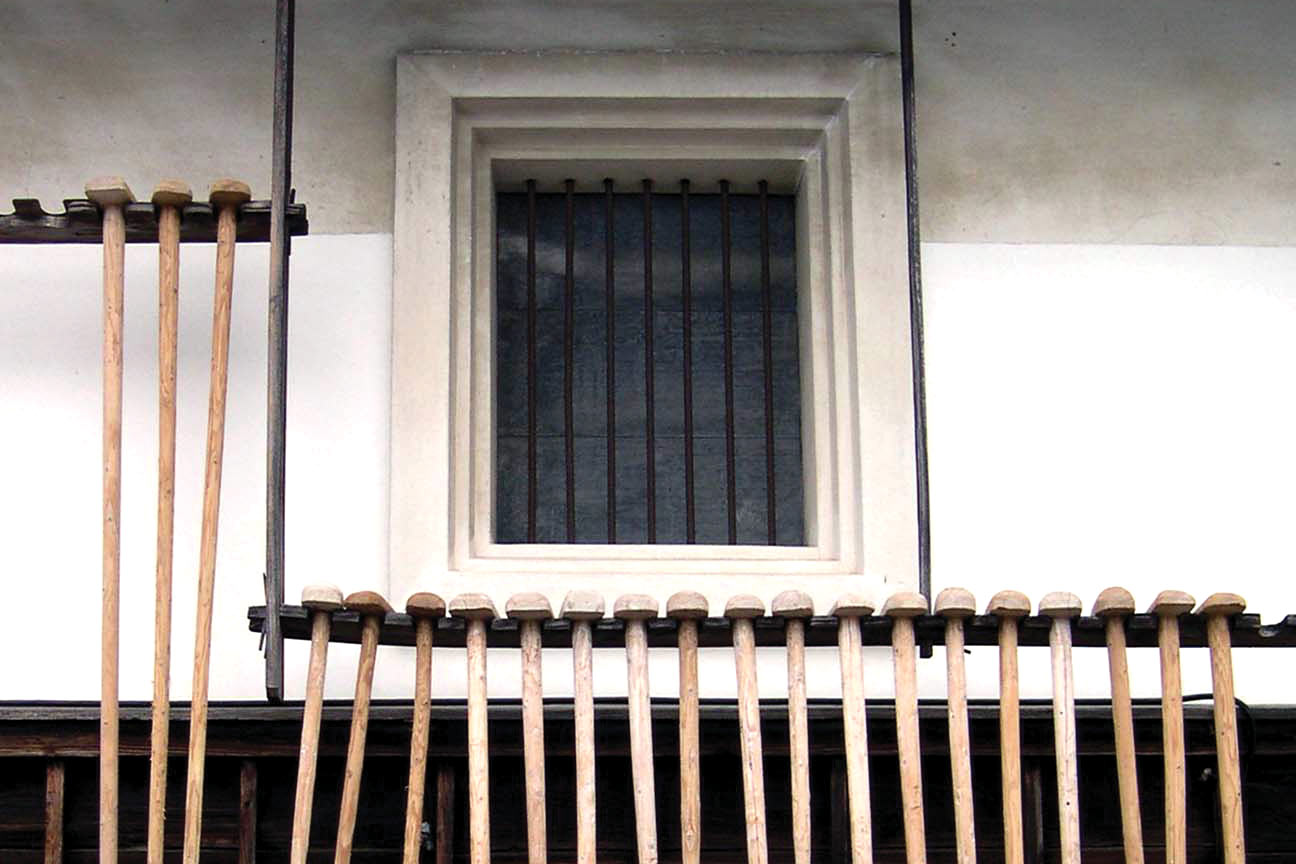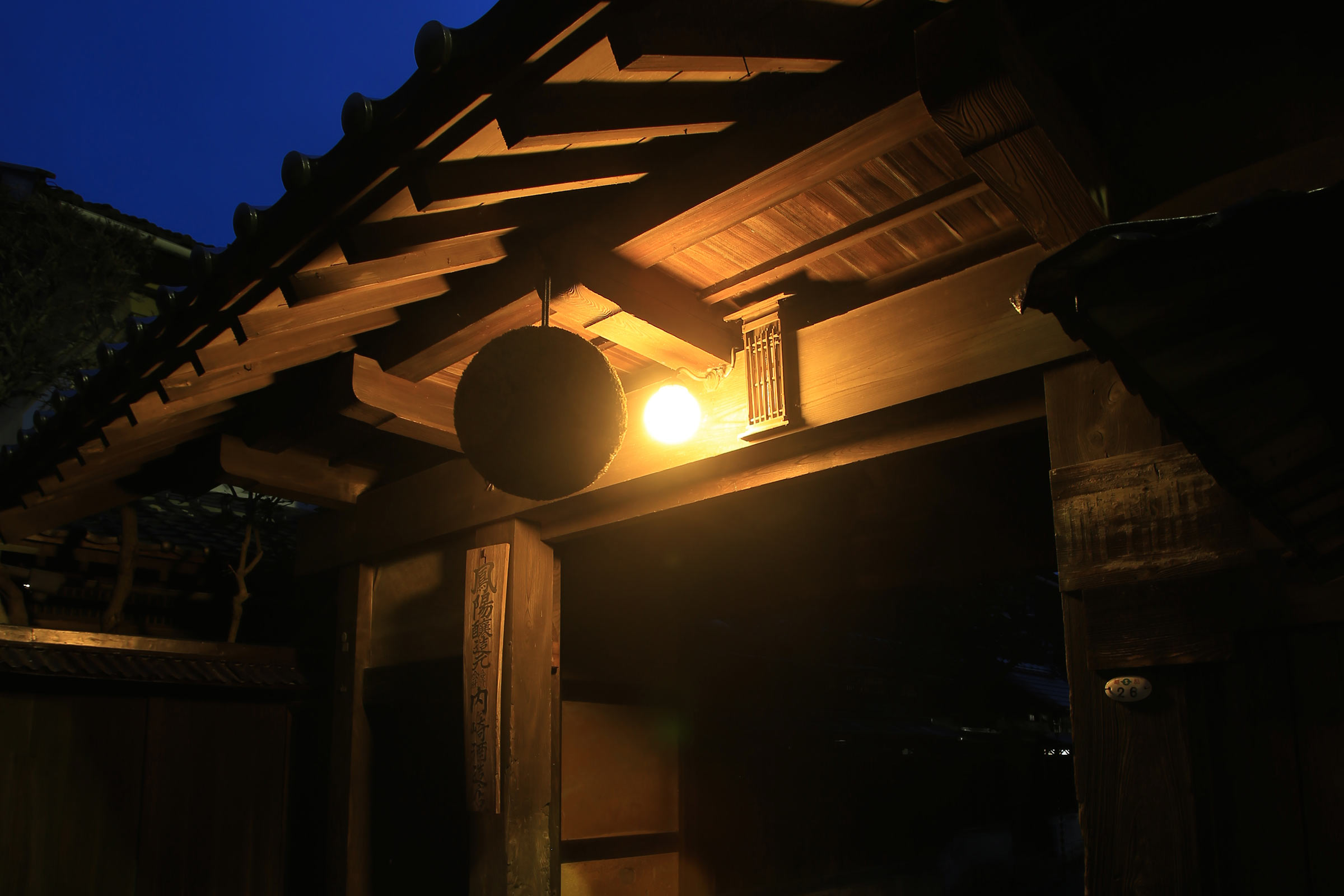 Uchigasaki Brewing Company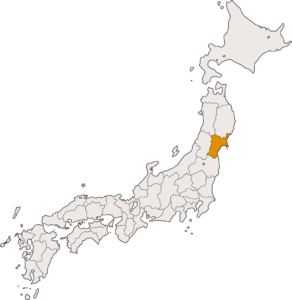 Sake enthusiasts know just what to expect when they see a bottle with the Hoyo label on it. The sake inside will be graceful and charming, extending a demure welcome to the world of sake enjoyment. Regional rice strains, like "Manamusume" and "Kura no Hana," lend themselves especially well to the brewery's delicately nuanced brewing style.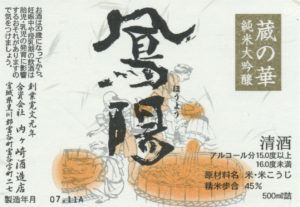 Technical Specifications
Classification: Junmai Daiginjo
Rice variety: Kura no Hana
Yeast: Miyagi
Brewing method: Sokujo

Serving recommendations
Delicious sipped as an aperitif or served as an accompaniment to salads and light seafood dishes. Goes perfectly with lobster, either cooked or sashimi. Refrigerate and serve cold at 50 degrees.
You might also like…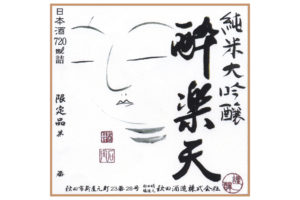 Share Hoyo "Kura no Hana" with friends!