Heaven of Joyous Delight
Joyous and lyrical, with lilting notes of peach and melon. This is an ultra-premium shizuku sake, gravity-pressed and aged for at least two years.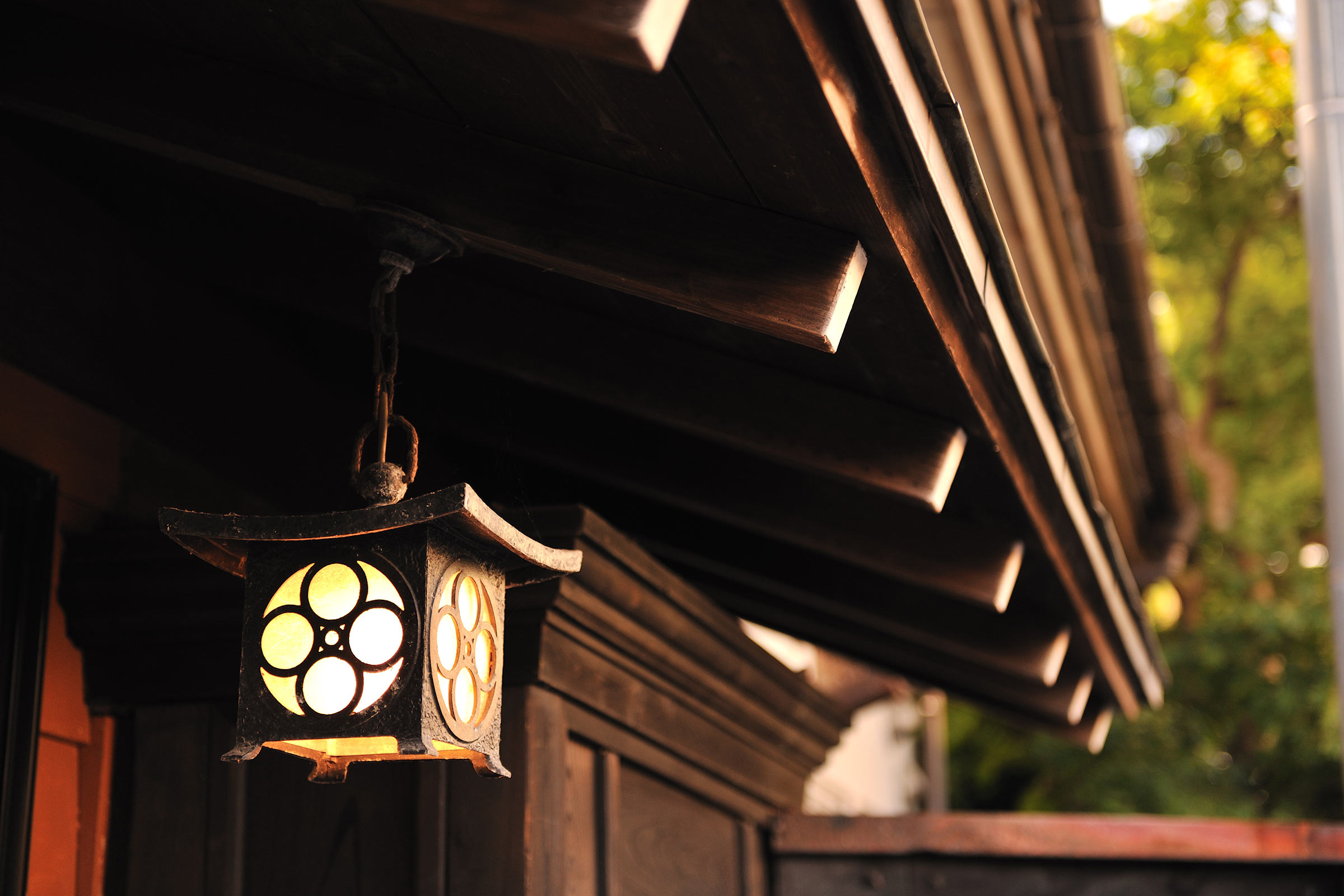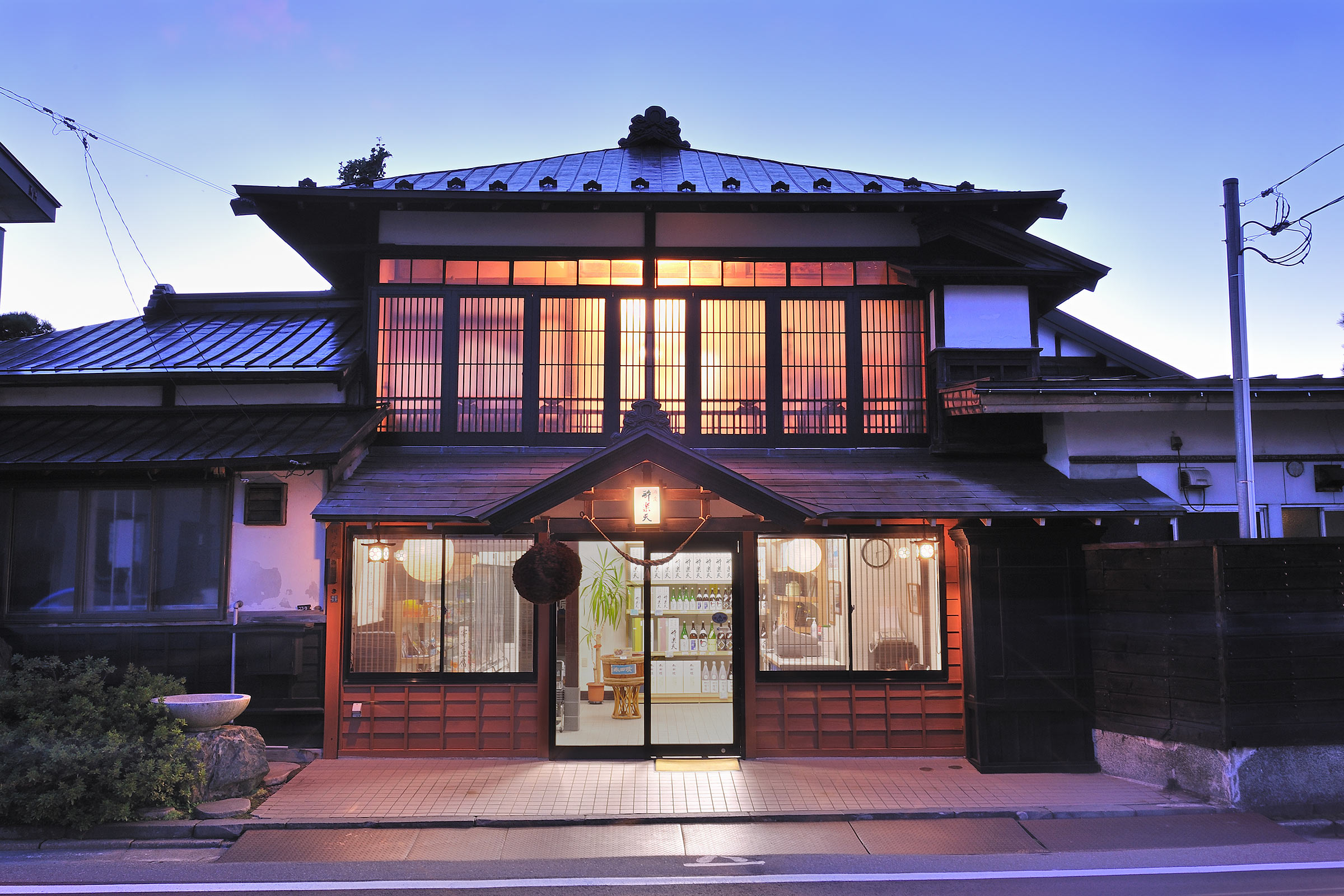 Akita Brewing Company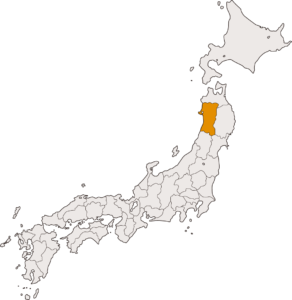 Akitabare is brewed in the northern Tohoku region, in an area with the highest per-capita sake consumption in Japan. The brewery takes pride in its traditional methods, allowing fermentation to proceed at low temperatures for up to 25 days before pressing. The result is a family of clean, pared-down sakes with excellent balance and structure. Much of the work is done by hand in small lots, and some of the equipment has been in continuous use for nearly a century.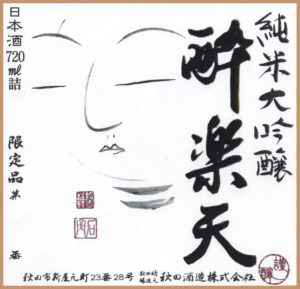 Technical Specifications
Classification: Junmai Daiginjo
Rice variety: Yamadanishiki
Yeast: Association No.1801
Brewing method: Sokujo

Serving recommendations
Best served cool at 55 degrees and allowed to warm to room temperature as the evening progresses. Kindly refrigerate after purchase.
You might also like…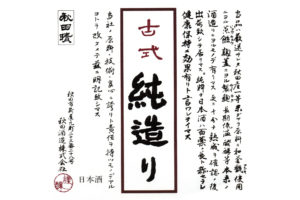 Share Akitabare "Suirakuten" Junmai Daiginjo with friends!