A light and refreshing daiginjo with a tropical bouquet. Bottled without pasteurization for maximum freshness and delight. Medium-bodied, with a fine balance of sweetness and acidity for easy drinkability.
State
Region
Honolulu, Island of O'ahu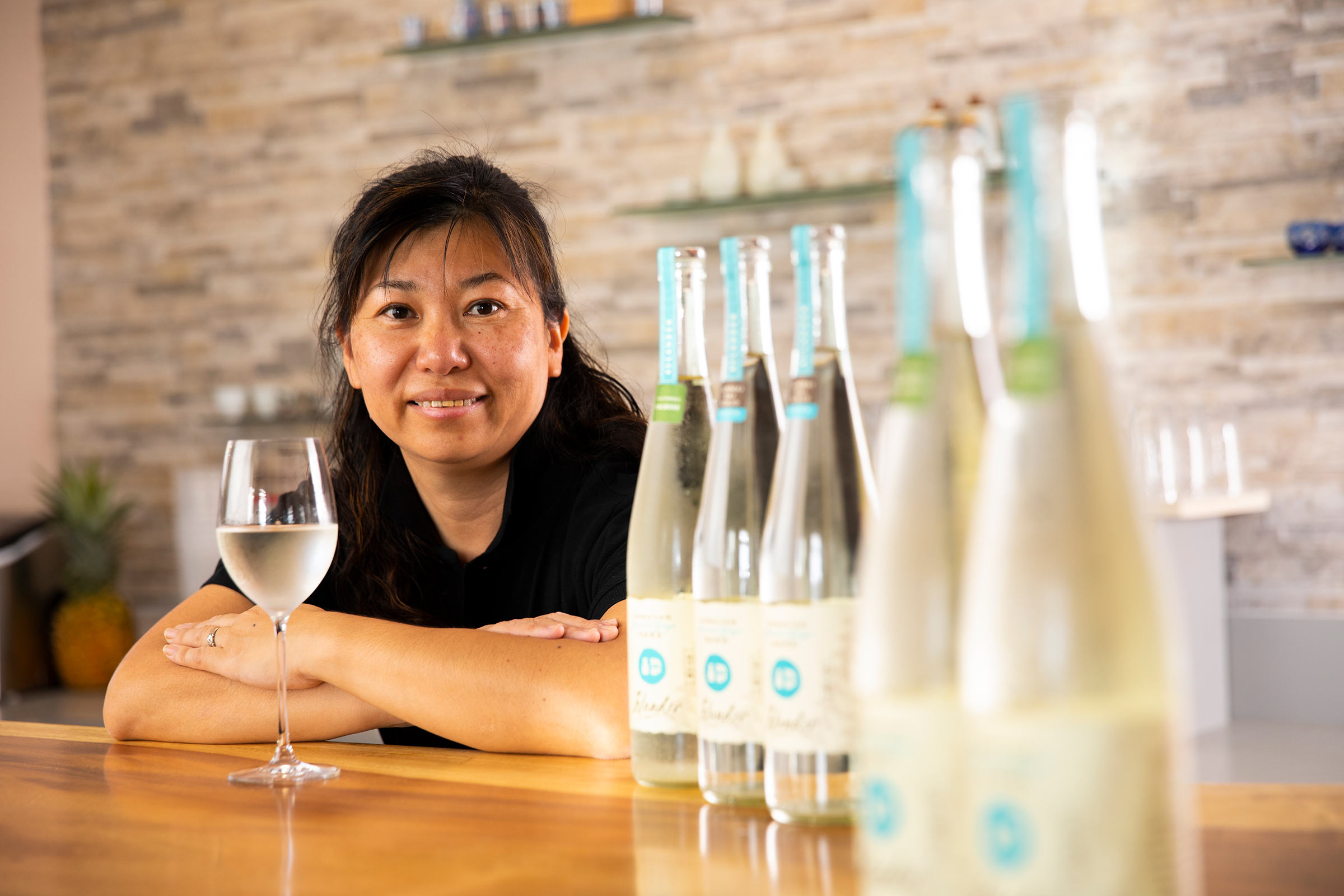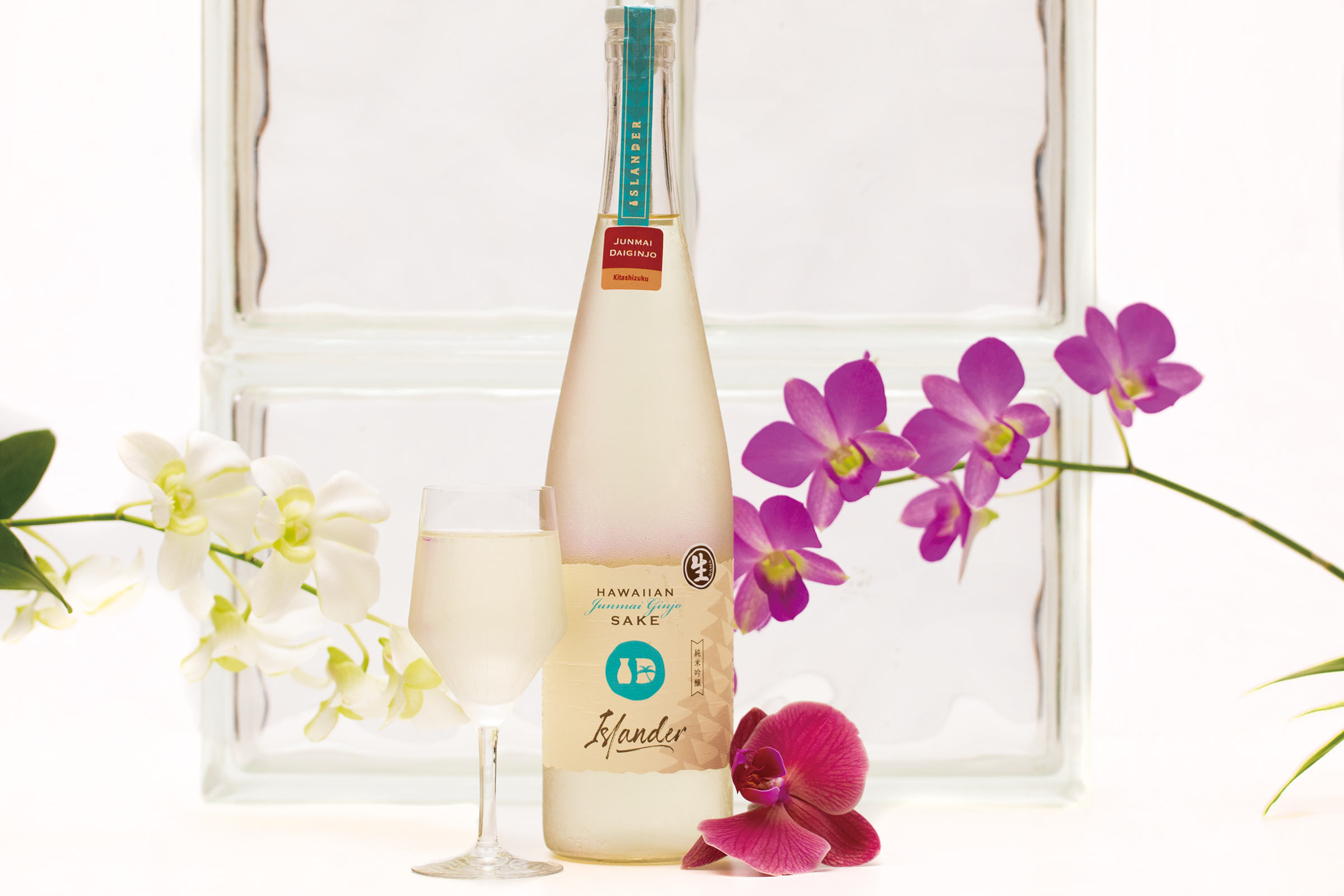 Islander Sake Brewery Hawaii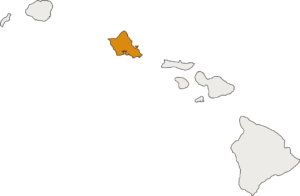 Carrying on the heritage of the Honolulu Sake Brewery, founded in 1908, Islander Sake brews authentic ginjo and daiginjo labels using Japanese and California rice varieties.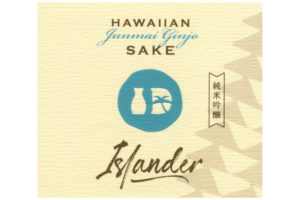 Technical Specifications
Classification: Junmai Daiginjo
Rice variety: Kitashizuku
Yeast: N/A

Serving recommendations
Goes well with carpaccio and seafood salads of shrimp, crab and local Hawai'i fish. Keep refrigerated and serve chilled.
You might also like…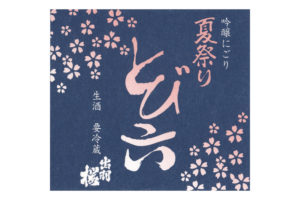 Share Islander "Kitashizuku Junmai Daiginjo" with friends!