The otherworldly fragrance of passion fruit imbues this ginjo with a lovely tropical elegance. Brewed naturally, without pasteurization or filtering, using wild-harvested local liliko'i.
State
Region
Waimea, Island of Hawai'i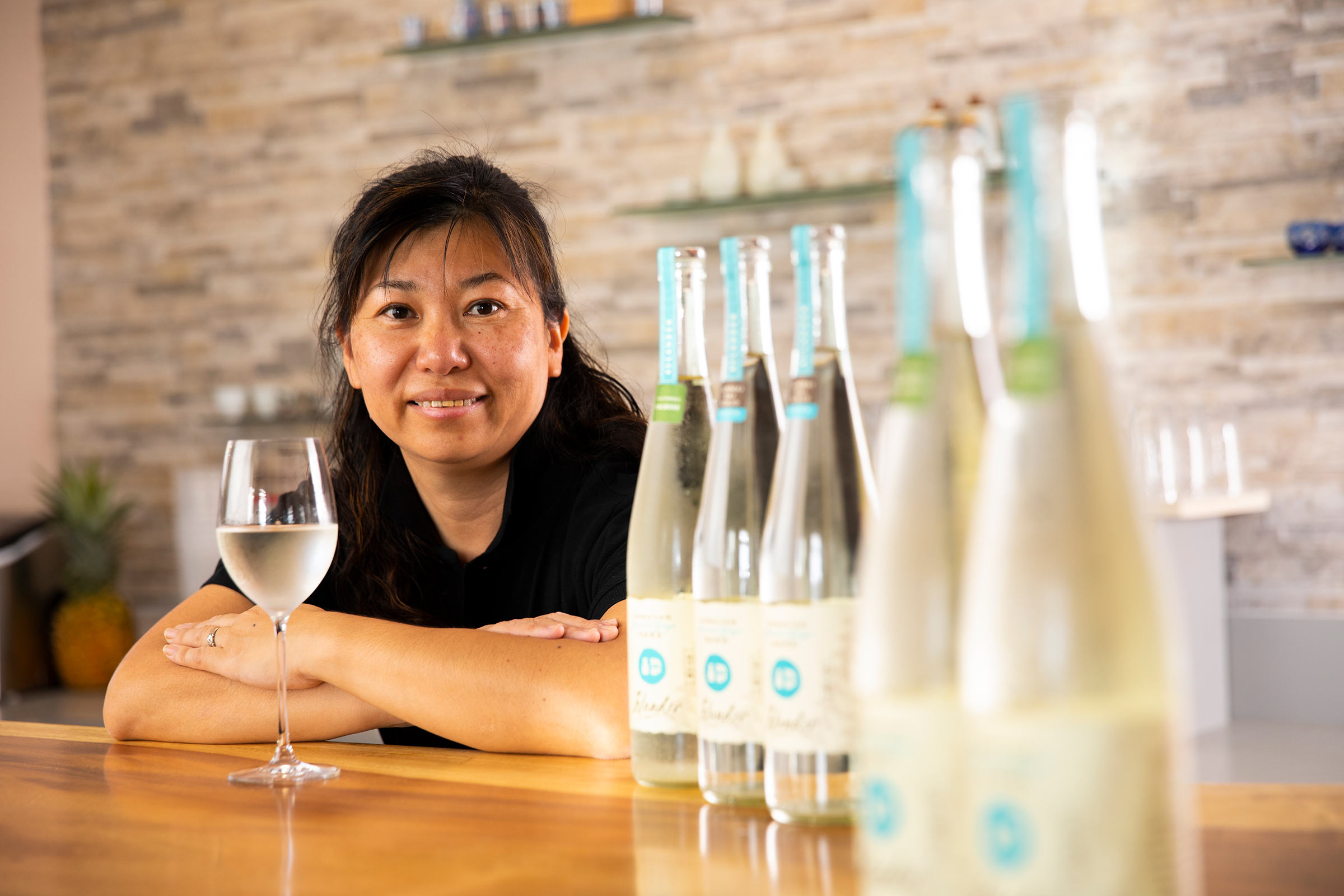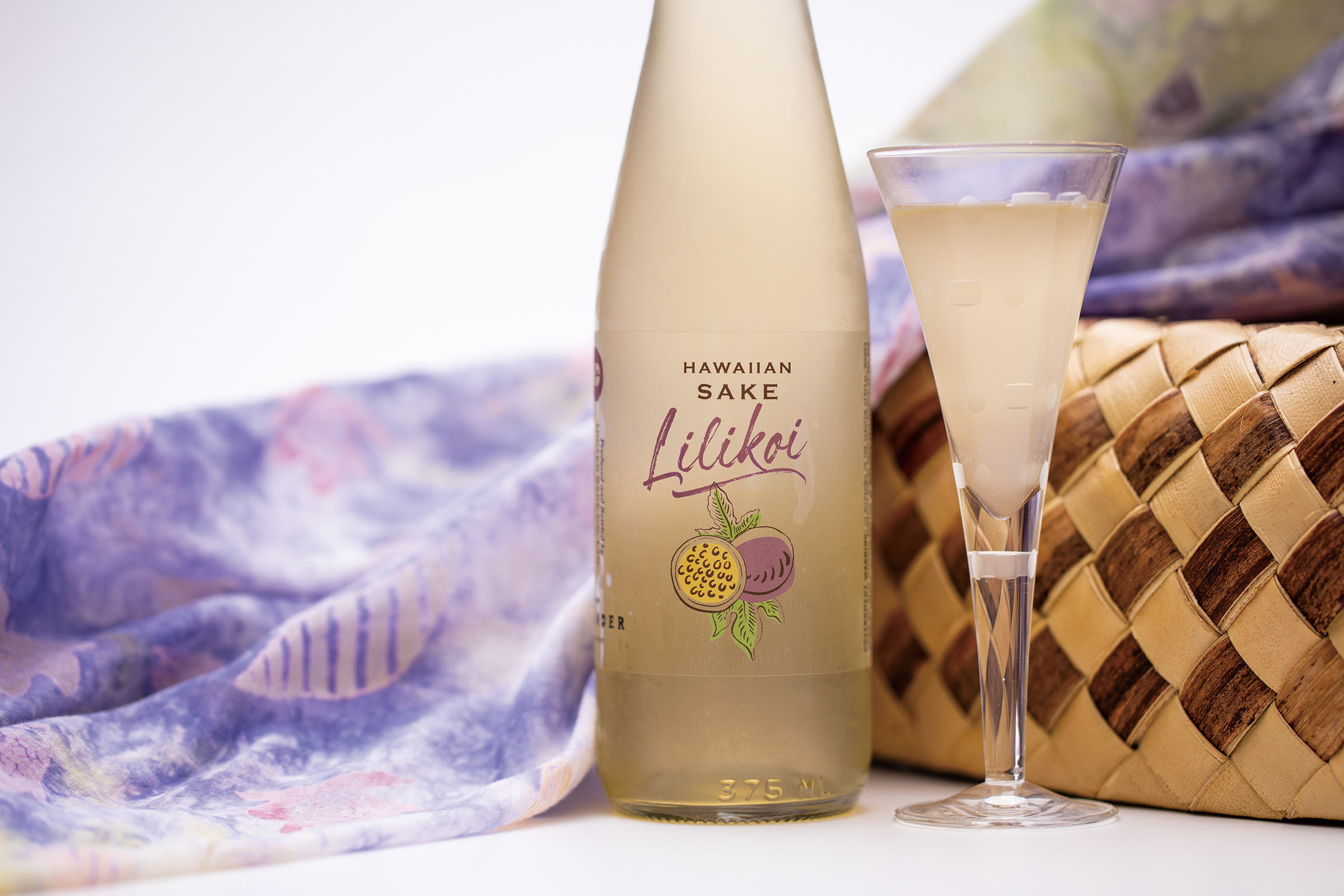 Islander Sake Brewery Hawaii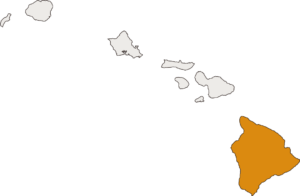 Carrying on the heritage of the Honolulu Sake Brewery, founded in 1908, Islander Sake brews authentic ginjo and daiginjo labels using Japanese and California rice varieties.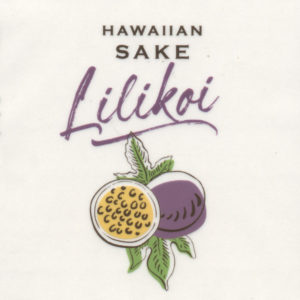 Technical Specifications
Classification: Specialty (Local style)
Rice variety: Calrose
Yeast: N/A

Serving recommendations
Delightful with salads, and while not sweet it goes well with many desserts, including sherbets and ice cream. Keep in refrigerator and serve chilled.
You might also like…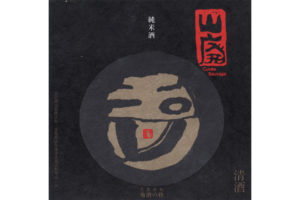 Share Islander "Kitashizuku Junmai Daiginjo" with friends!