Heirloom Yamahai Genshu
Made with natural yeasts thriving within Tamagawa's brewery, White Label is massively bold and dry with a spicy punch. Bottled right off the press, without pasteurization, filtration, dilution or other processing.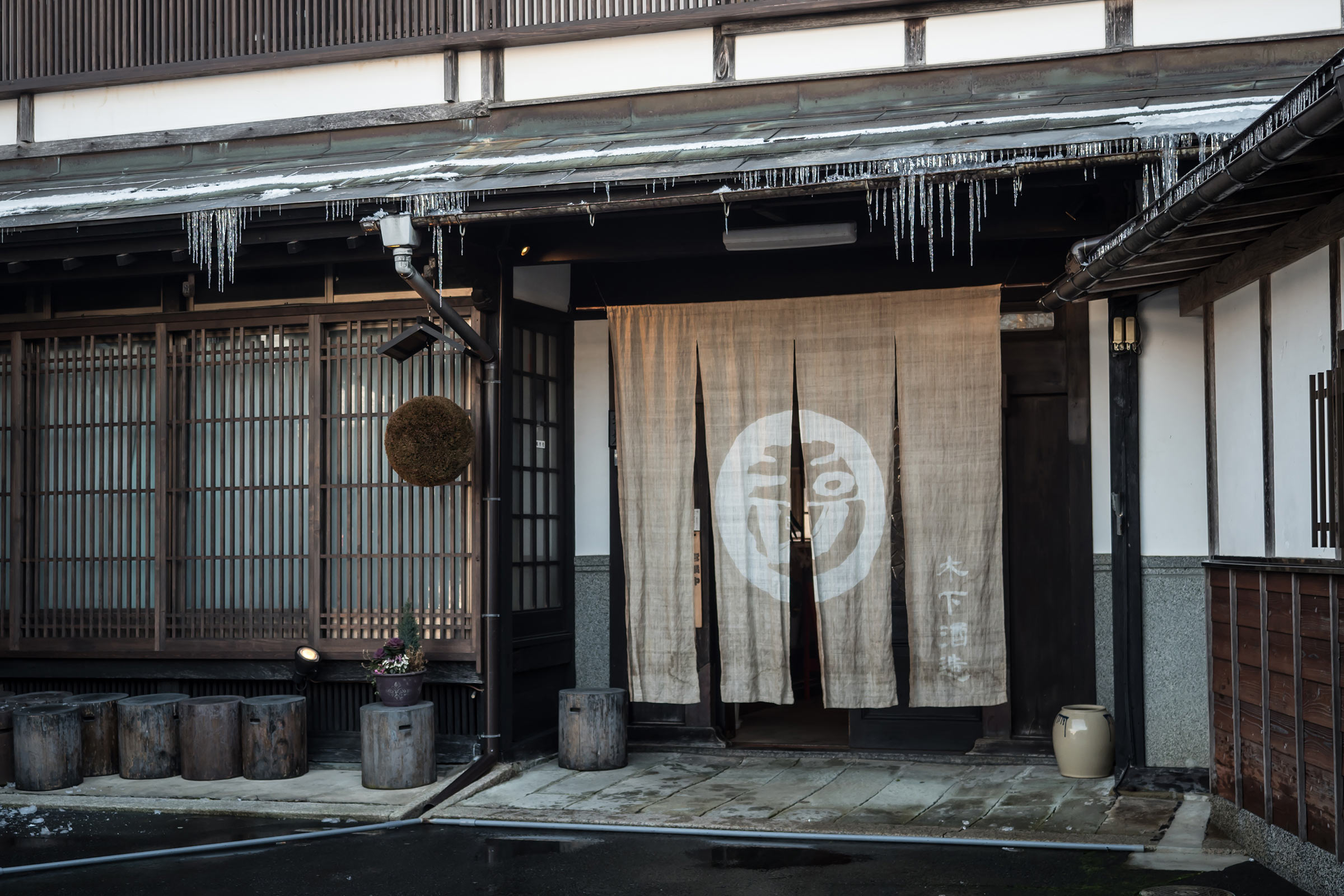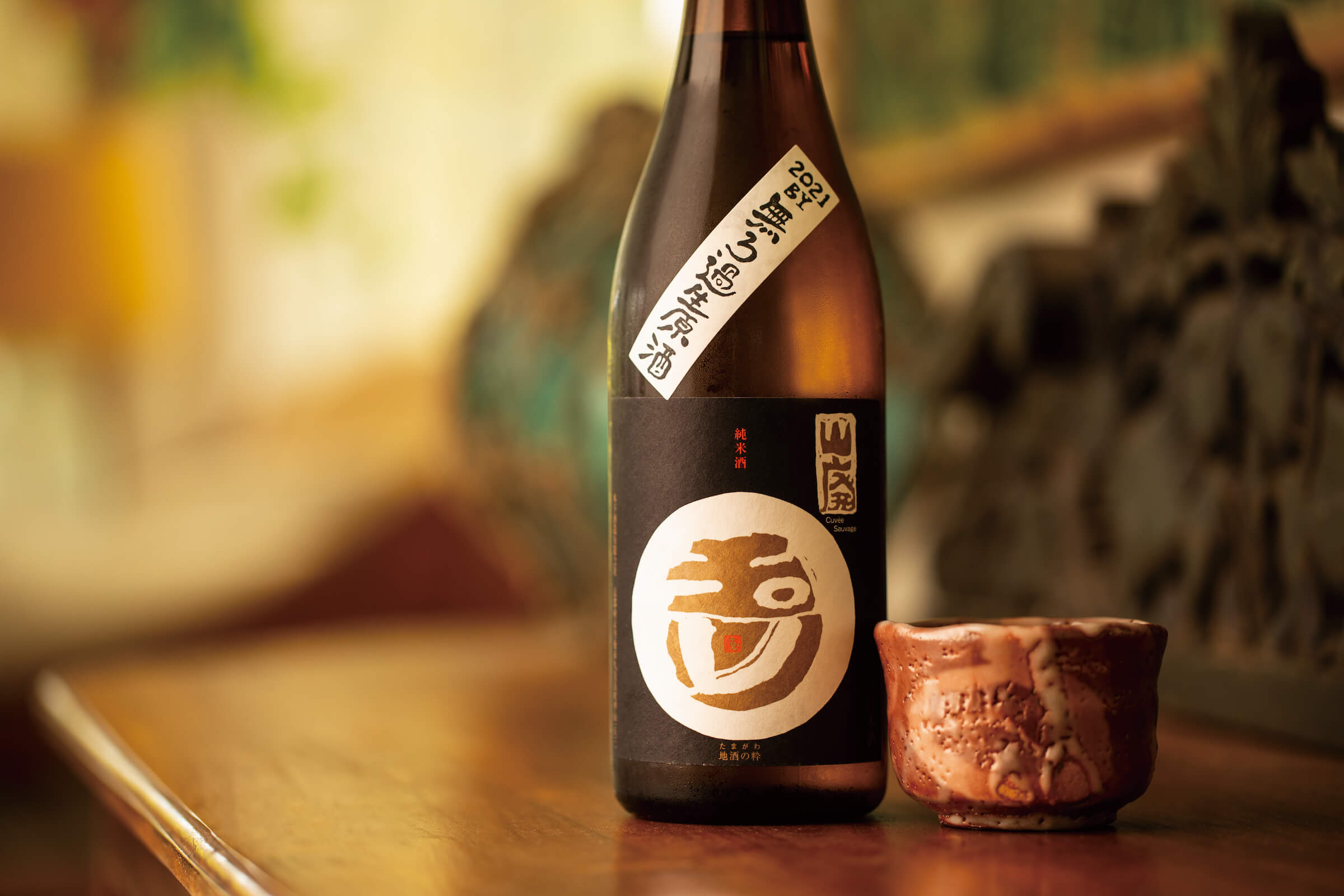 Kinoshita Brewing Company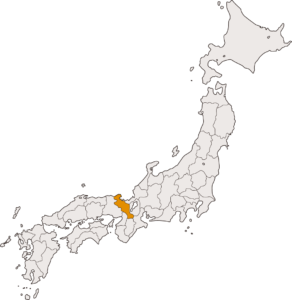 Kinoshita Brewing Company, established in 1842, produces sakes that are richly flavored and crisp-drinking. Since 2008 they have been made under the direction of Philip Harper, the only non-Japanese toji in Japan.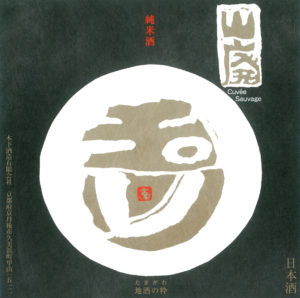 Technical Specifications
Classification: Junmai
Rice variety: Kitanishiki
Yeast: Ambient House Yeast
Brewing method: Yamahai

Serving recommendations
A stalwart companion to rich meat stews like cassoulet, cream sauces and dishes that use cheese—even gorgonzola. Also excellent with oysters.
You might also like…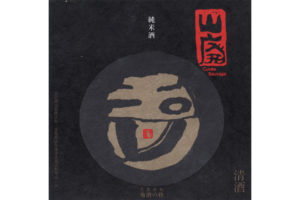 Share Tamagawa "White Label" with friends!