Sarasara
Fresh, vibrant expression of the classic ginjo from Yamagata. A faint touch of sweetness at first sip, a sprinkling of sake lees for lively taste, then icy clean clarity through to the finish.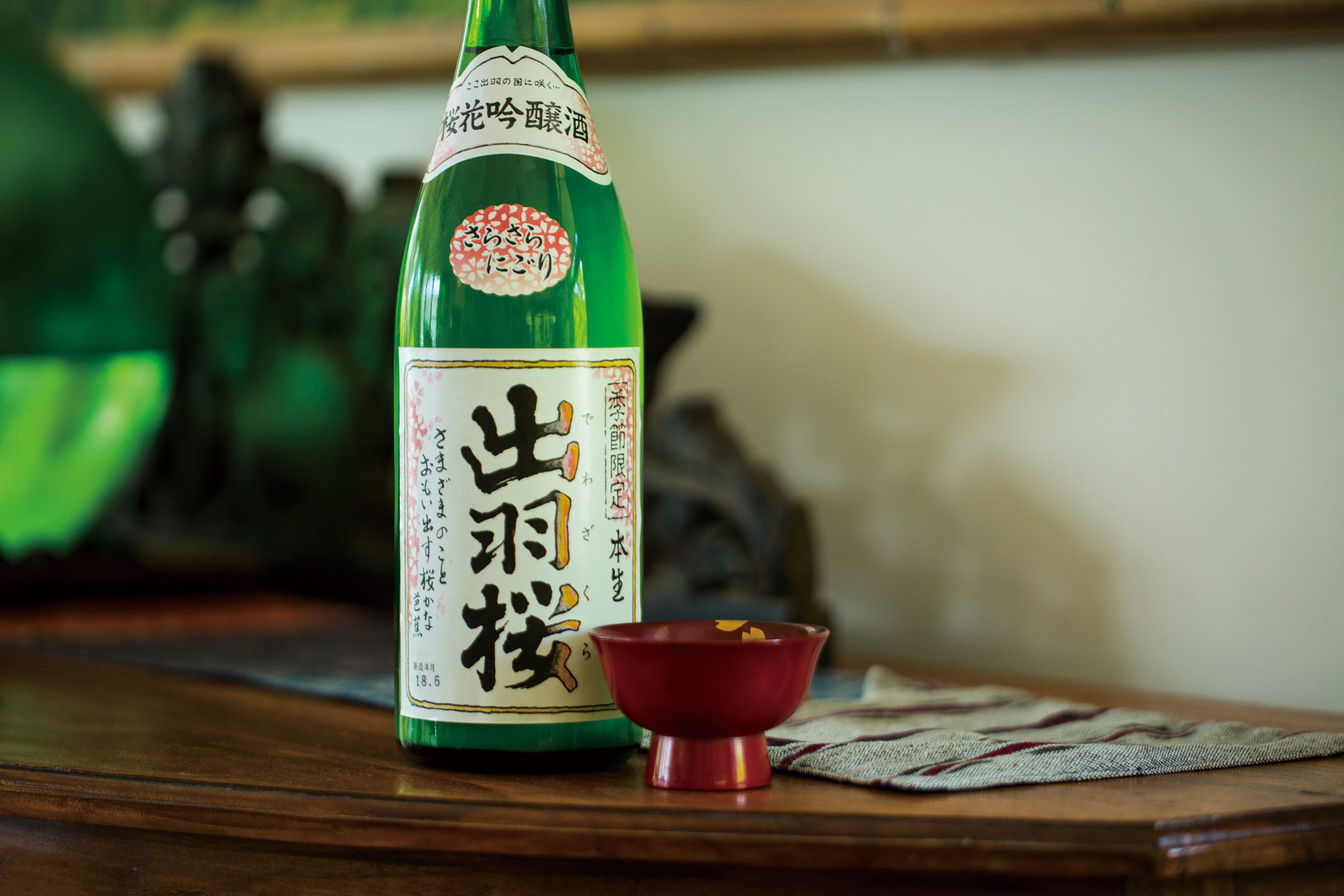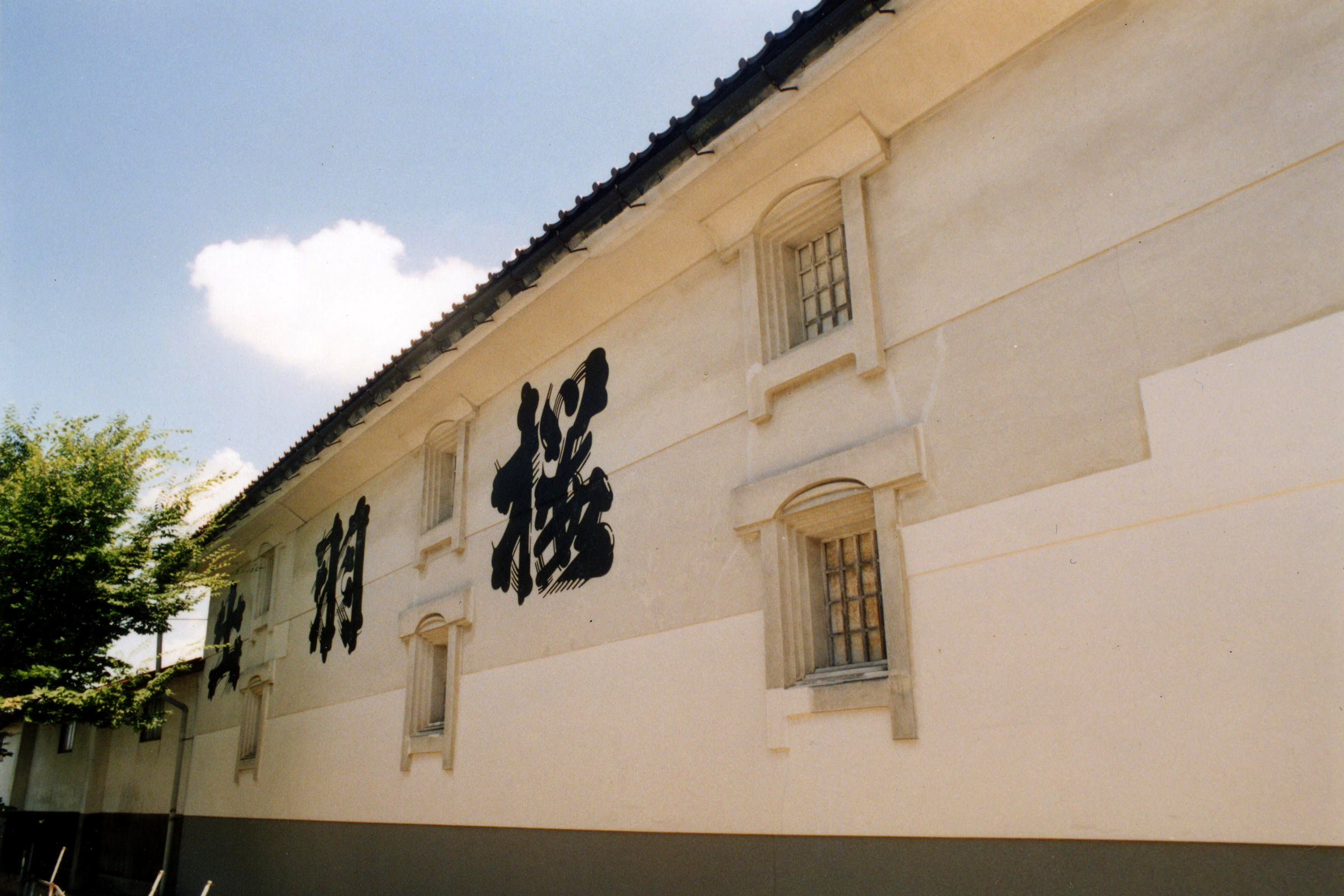 Dewazakura Sake Brewery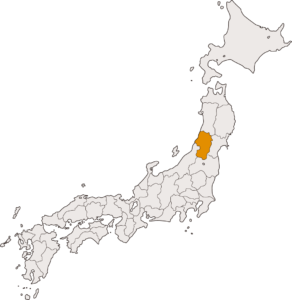 Dewazakura is one of the most innovative sake-makers in Japan, using new yeast strains, rice varieties and brewing techniques to craft distinctly original sakes. The brewery's "Oka" label, introduced in 1980, is credited with popularizing ginjo sakes at a time when few people in Japan had heard of them. In the early '90s Dewazakura began storing unpasteurized sake at 25 degrees Fahrenheit to keep it as aromatic and flavorful as possible until bottling. New labels made from Dewasansan and Omachi rice have added to the brewery's reputation as a creator of modern sakes that are fragrant, delicate and refreshing.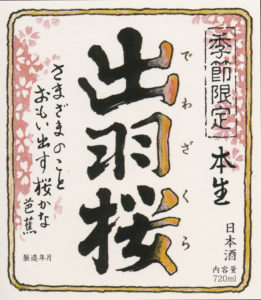 Technical Specifications
Classification: Specialty (Nama Light Nigori)
Rice variety: Dewasansan, Haenuki
Yeast: Ogawa
Brewing method: Sokujo

Serving recommendations
Perfect with shellfish, especially clams and scallops, or delicious sipped on its own before a meal. Keep under refrigeration after purchase and serve well-chilled.
You might also like…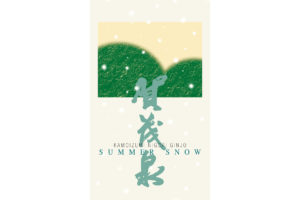 Share Dewazakura "Sarasara Nigori" with friends!