A tribute to Hawai'i sakes made from California rice seventy years ago. Pleasant tartness at first, then robust flavor with a hint of bay leaf and fennel. Made naturally, without pasteurization or filtering.
State
Region
Waimea, Island of Hawai'i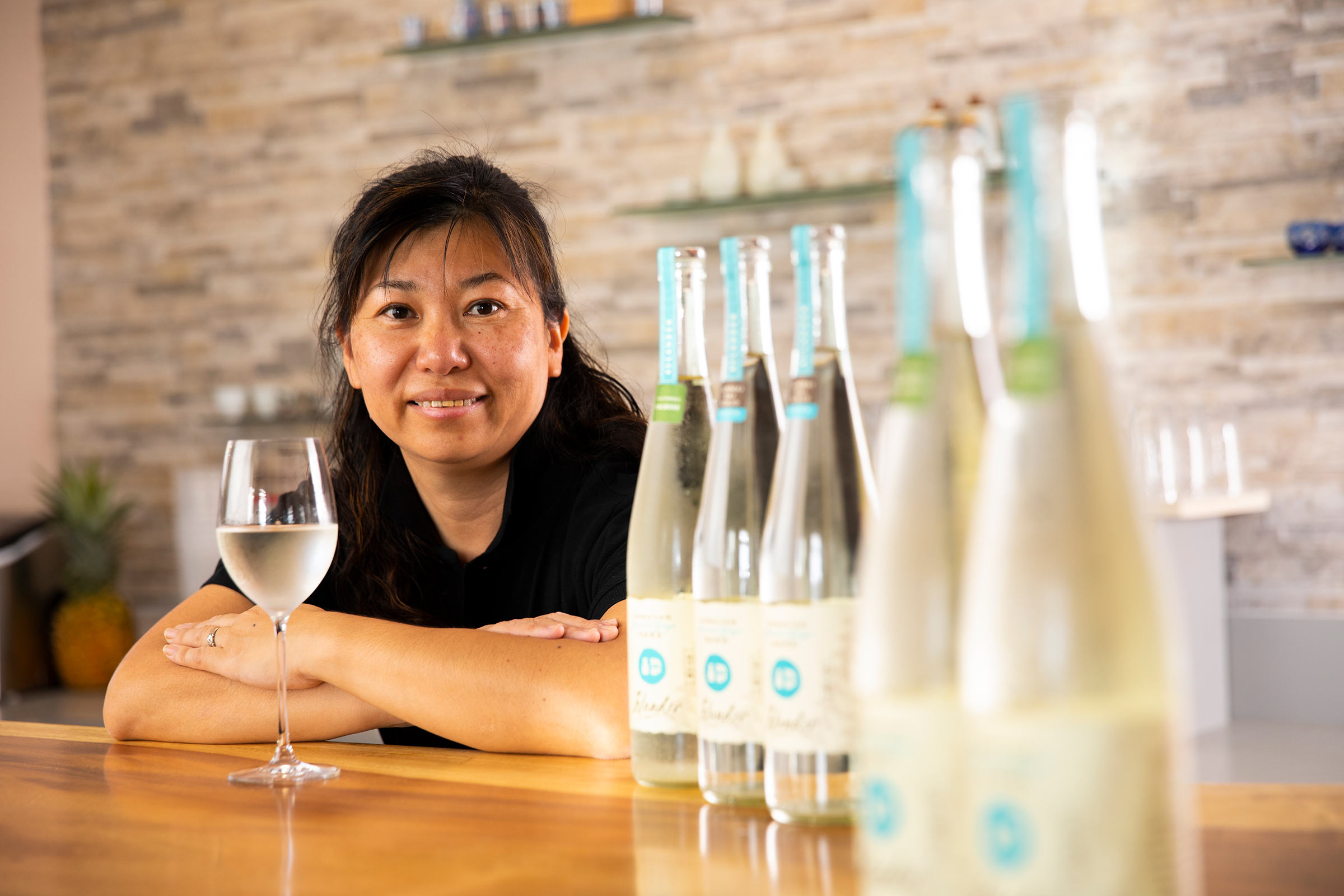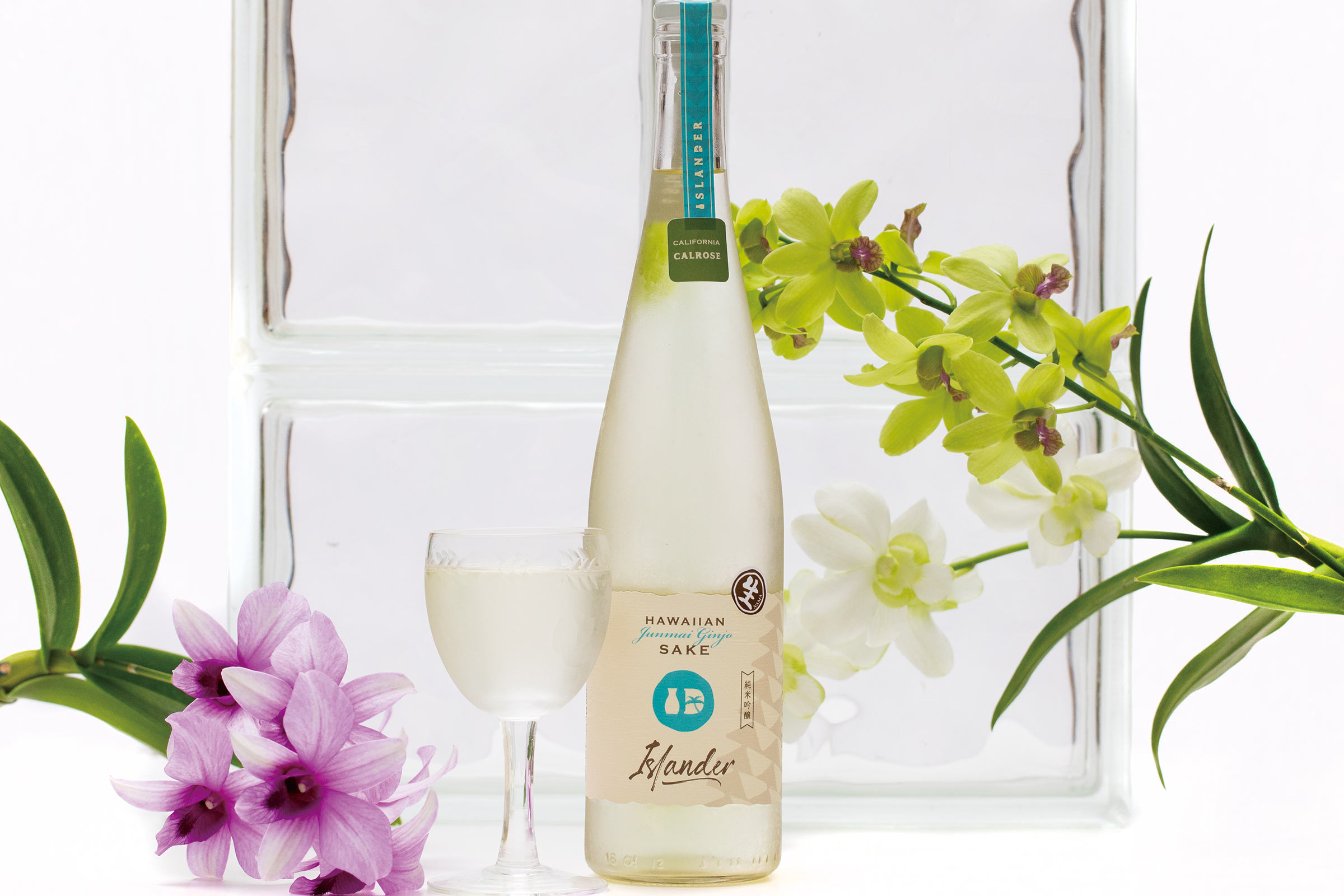 Islander Sake Brewery Hawaii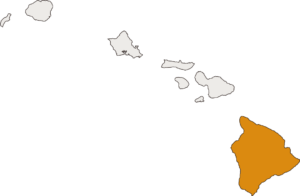 Carrying on the heritage of the Honolulu Sake Brewery, founded in 1908, Islander Sake brews authentic ginjo and daiginjo labels using Japanese and California rice varieties.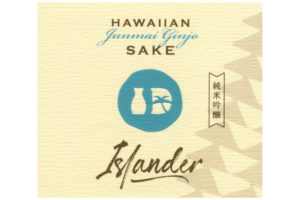 Technical Specifications
Classification: Junmai Ginjo
Rice variety: Calrose
Yeast: N/A

Serving recommendations
Goes with Hawai'i foods from lau lau to huli huli chicken. Great with steak too. Keep refrigerated and serve cool, or for a real treat warmed to 110 degrees.
You might also like…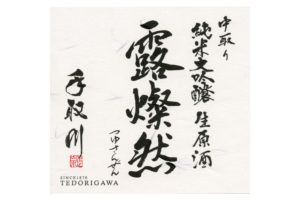 Share Islander "Golden State Ginjo" with friends!