Fresh-Pressed Namagenshu
Cask-strength, deep-flavored and spicy. unpasteurized for extra zing. Best enjoyed over ice in summer and fall—the flavor and aroma shift as the temperature in the glass changes.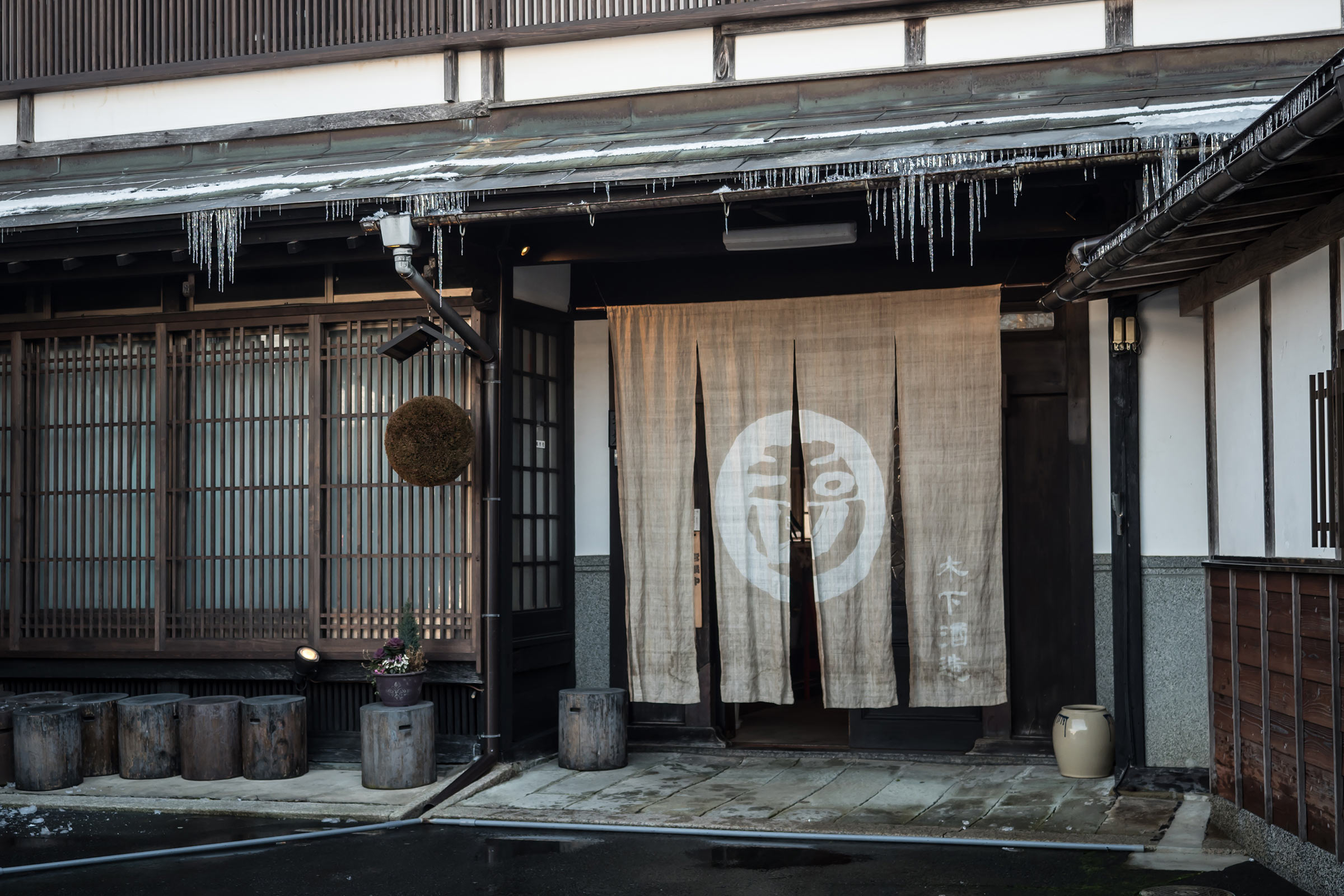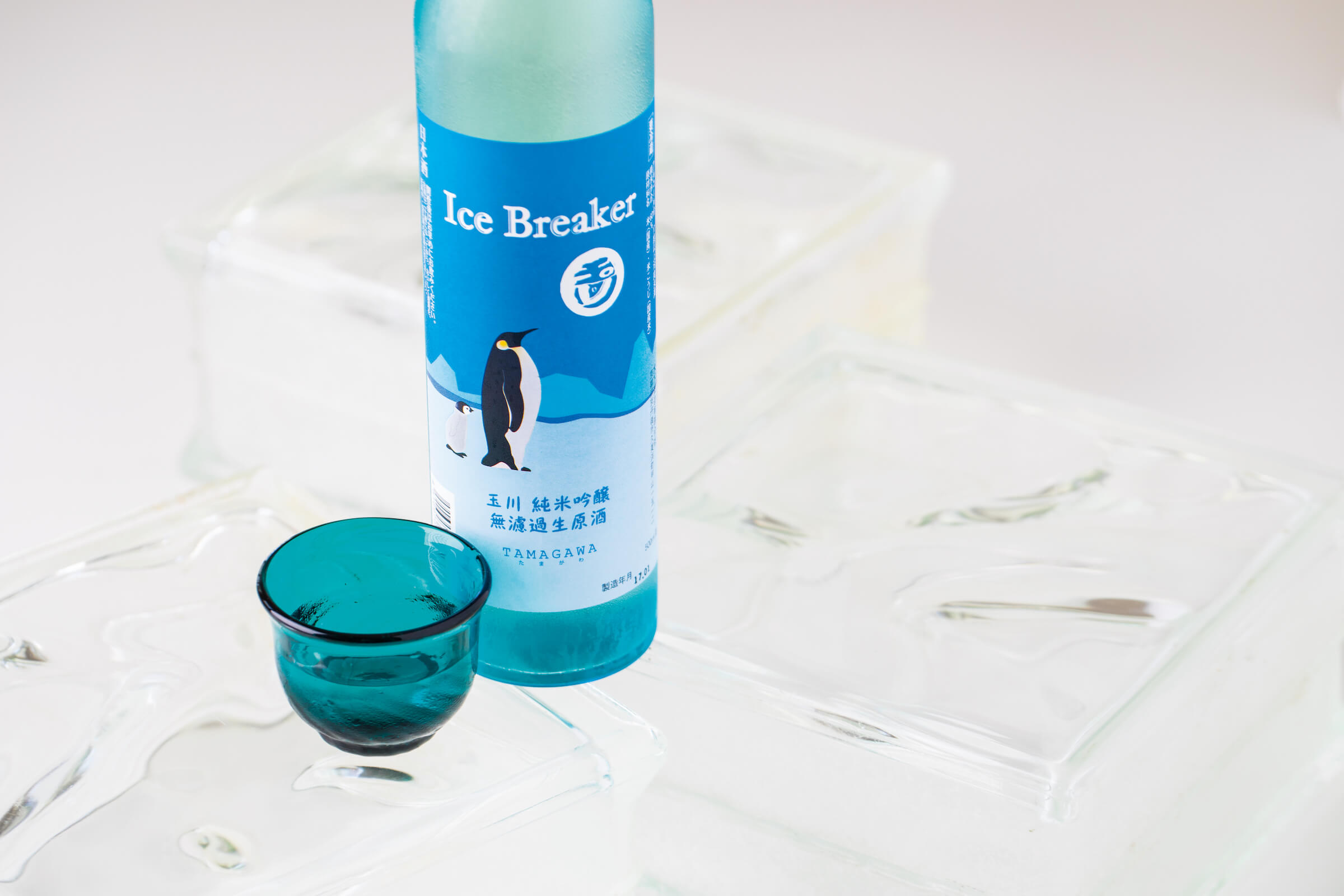 Kinoshita Brewing Company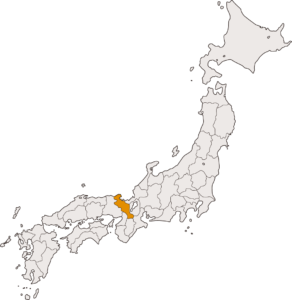 Kinoshita Brewing Company, established in 1842, produces sakes that are richly flavored and crisp-drinking. Since 2008 they have been made under the direction of Philip Harper, the only non-Japanese toji in Japan.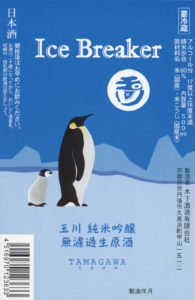 Technical Specifications
Classification: Nama Junmai Ginjo
Rice variety: Nihonbare
Yeast: Association No. 9
Brewing method: Sokujo

Serving recommendations
Designed to be drunk over ice as a refresher in the humid Japanese rainy season. Try it with edamame, mackerel, skipjack tuna and eggplant with zesty grated daikon.
You might also like…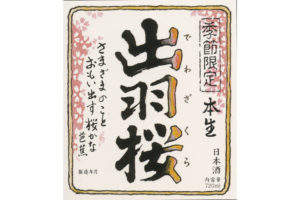 Share Tamagawa "Ice Breaker" with friends!