Trapeza—Cask Release
Seitoku is known for its graceful, refined ginjo with enticing notes of lychee. This genshu version, at 17% alcohol, is more potent, but maintains the clarity and balance of its lighter cousin.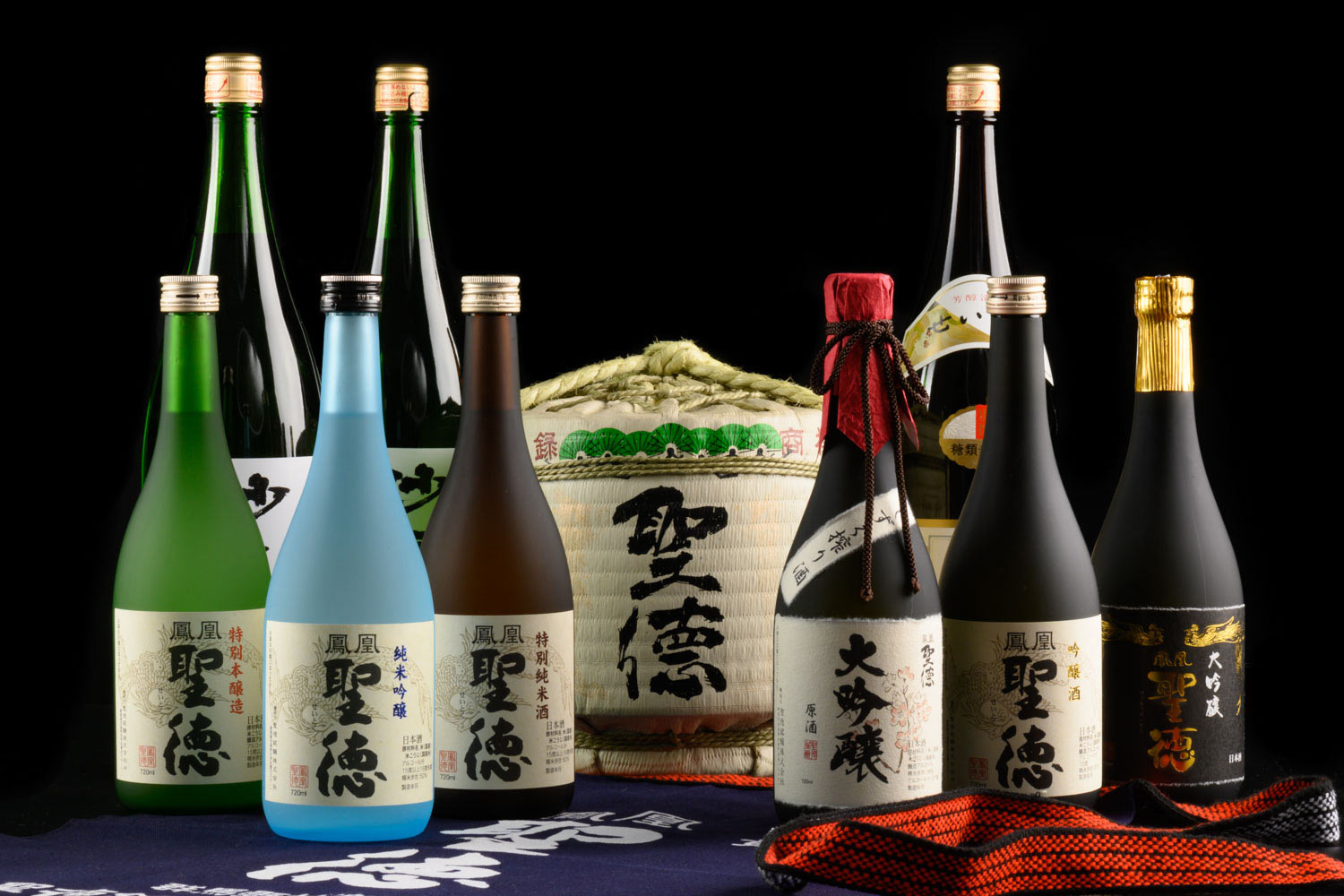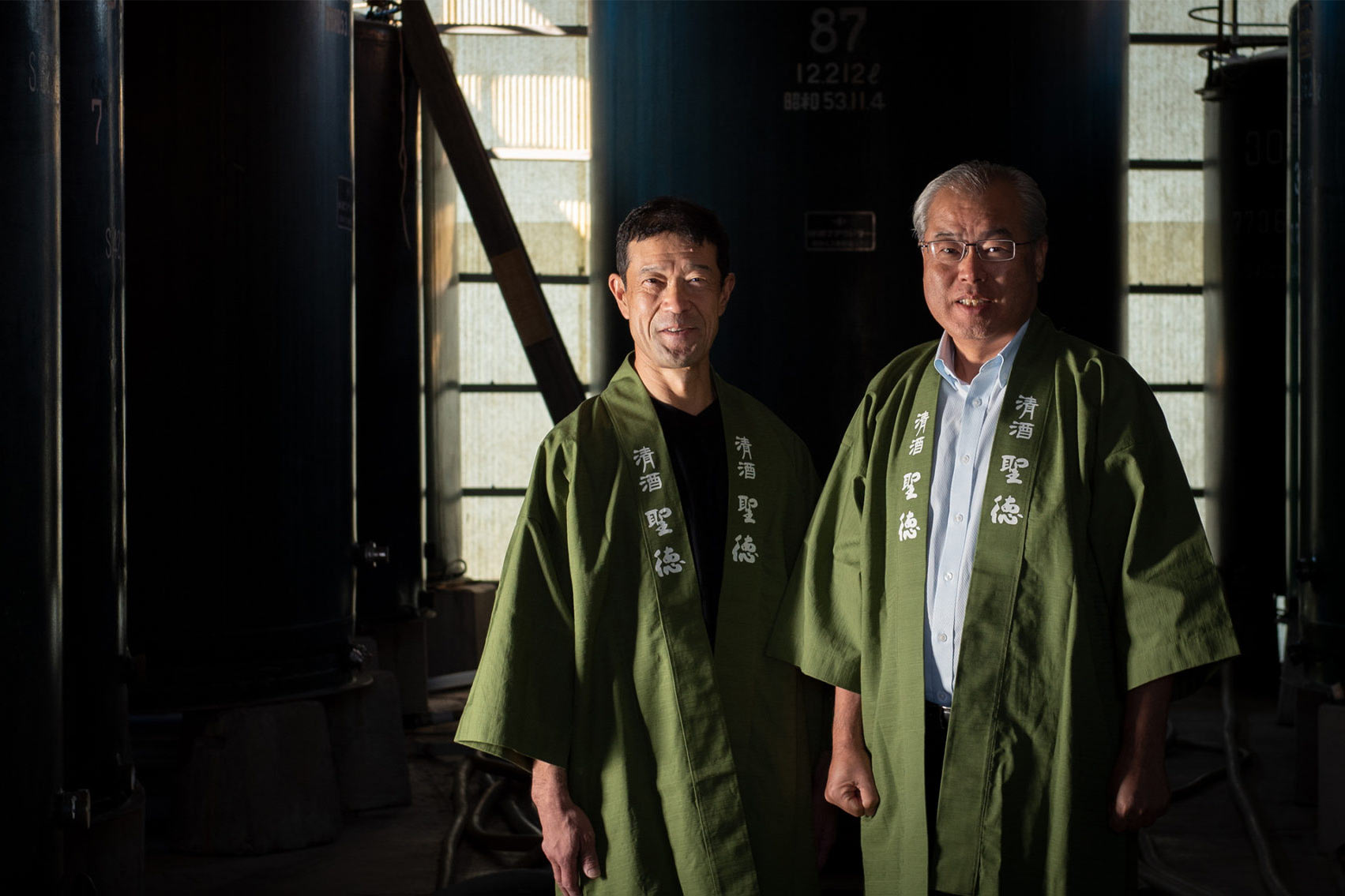 Seitoku Brewing Company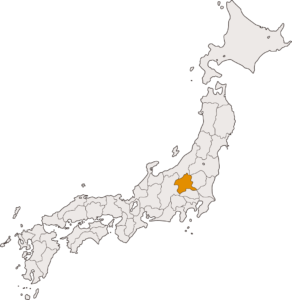 Seitoku's virtuoso brewmaster, Yoshihiko Nishioka, trained under Chieko Kumagai at the National Research Institute of Brewing. His precise, understated style has elevated Seitoku to prominence both in Japan and abroad.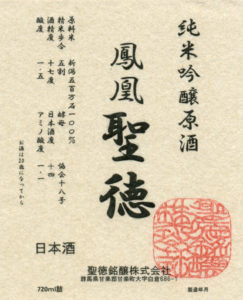 Technical Specifications
Classification: Junmai Ginjo
Rice variety: 500 Mangoku
Yeast: Association No.1801, Gunma G2
Brewing method: Sokujo

Serving recommendations
Seitoku's vivid flavor impact intensifies the briny flavors of scallops, mirugai, abalone and other mollusks, including squid.
You might also like…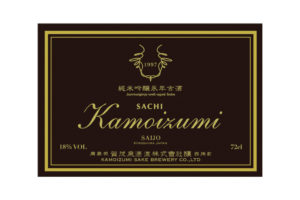 Share Seitoku "Genshu" with friends!