Trapeza
If Seitoku were any lighter it would float away on a breeze. Pirouettes in perfect balance, with just enough body to support its delicate flavor. A graceful, refined sake with easy drinkability.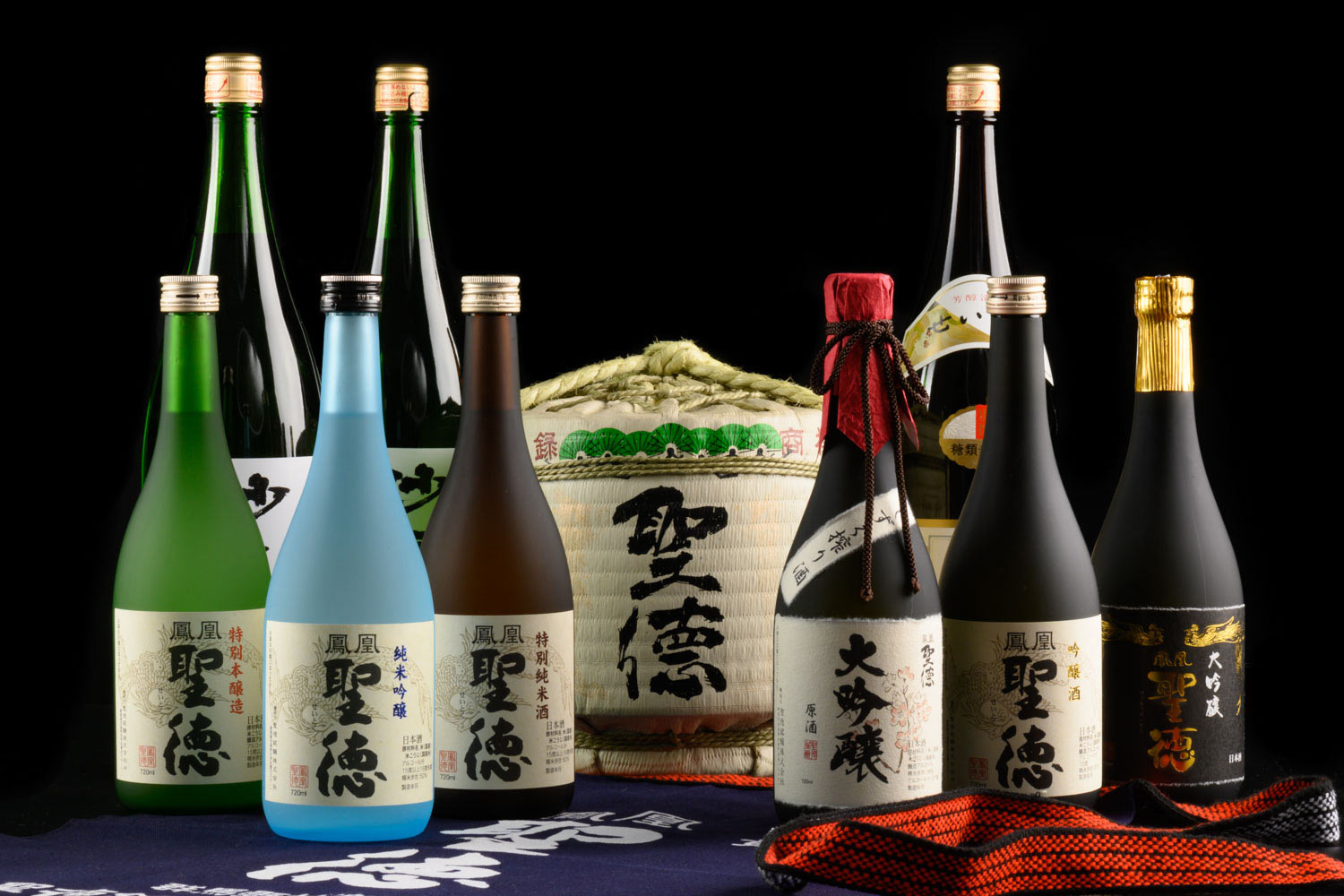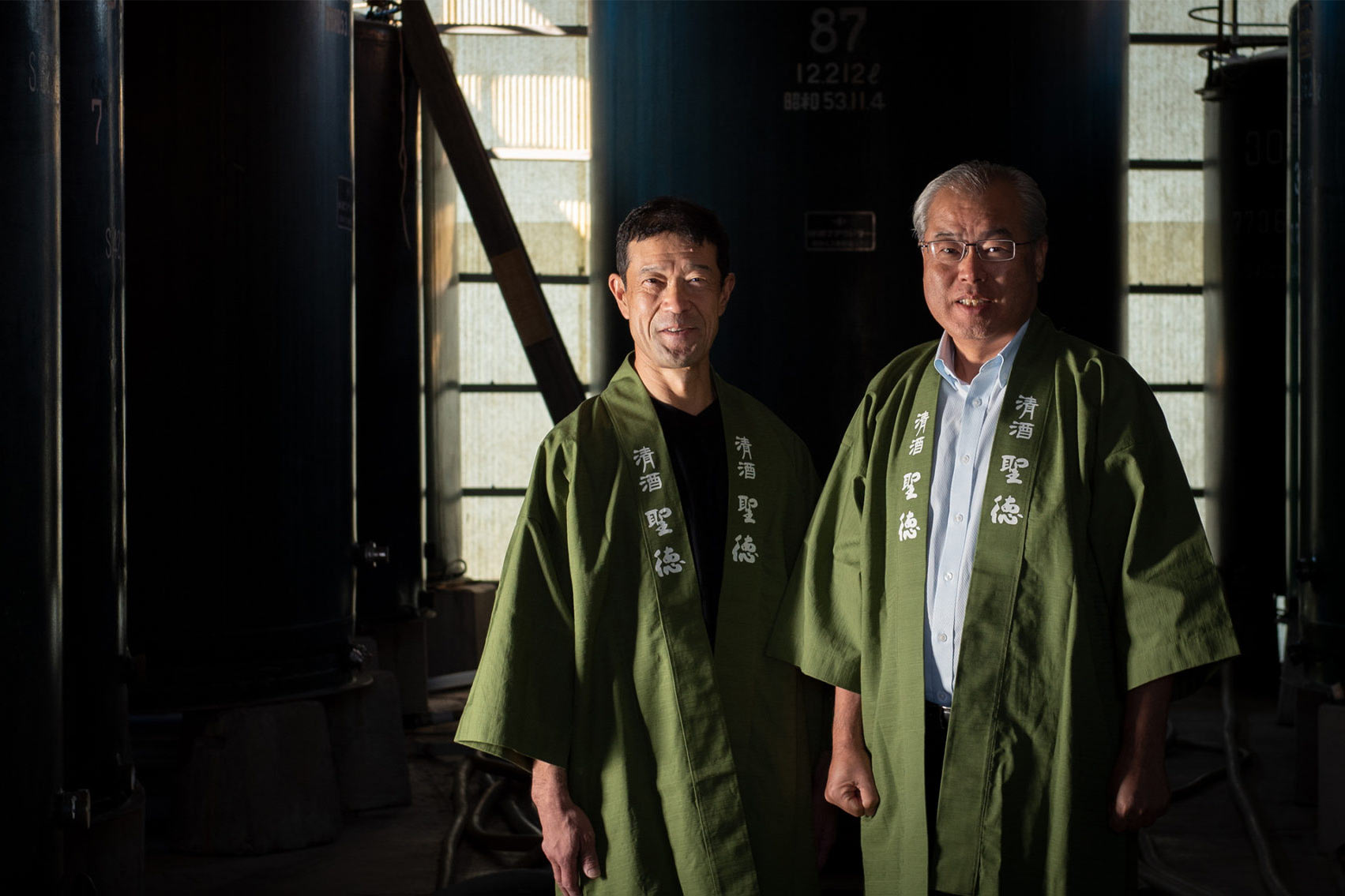 Seitoku Brewing Company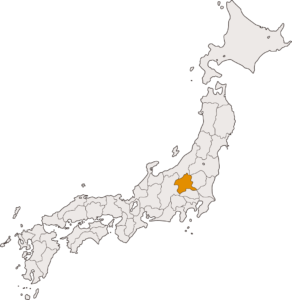 Seitoku's virtuoso senior adviser, Yoshihiko Nishioka, trained under Chieko Kumagai at the National Research Institute of Brewing. His precise, understated style has elevated Seitoku to prominence both in Japan and abroad.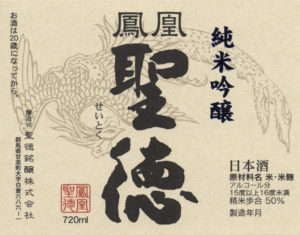 Technical Specifications
Classification: Junmai Ginjo
Rice variety: 500 Mangoku
Yeast: Association No.1801, Gunma G2
Brewing method: Sokujo

Serving recommendations
Seitoku's palate-refreshing clarity makes it an ideal choice for sashimi and sushi.
You might also like…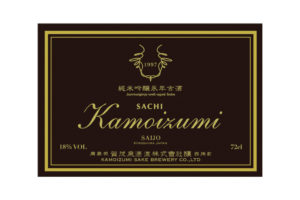 Share Seitoku "Junmai Ginjo" with friends!