Last Chance at Love
Gentle, smooth and lovely, this rare sake reveals its charms gradually. The enticing aroma slips perfectly into a swirl of flavors that includes peach, spice and anise. "Yamadanishiki Daiginjo" received a gold award at the 2015 Japan National Sake Appraisal.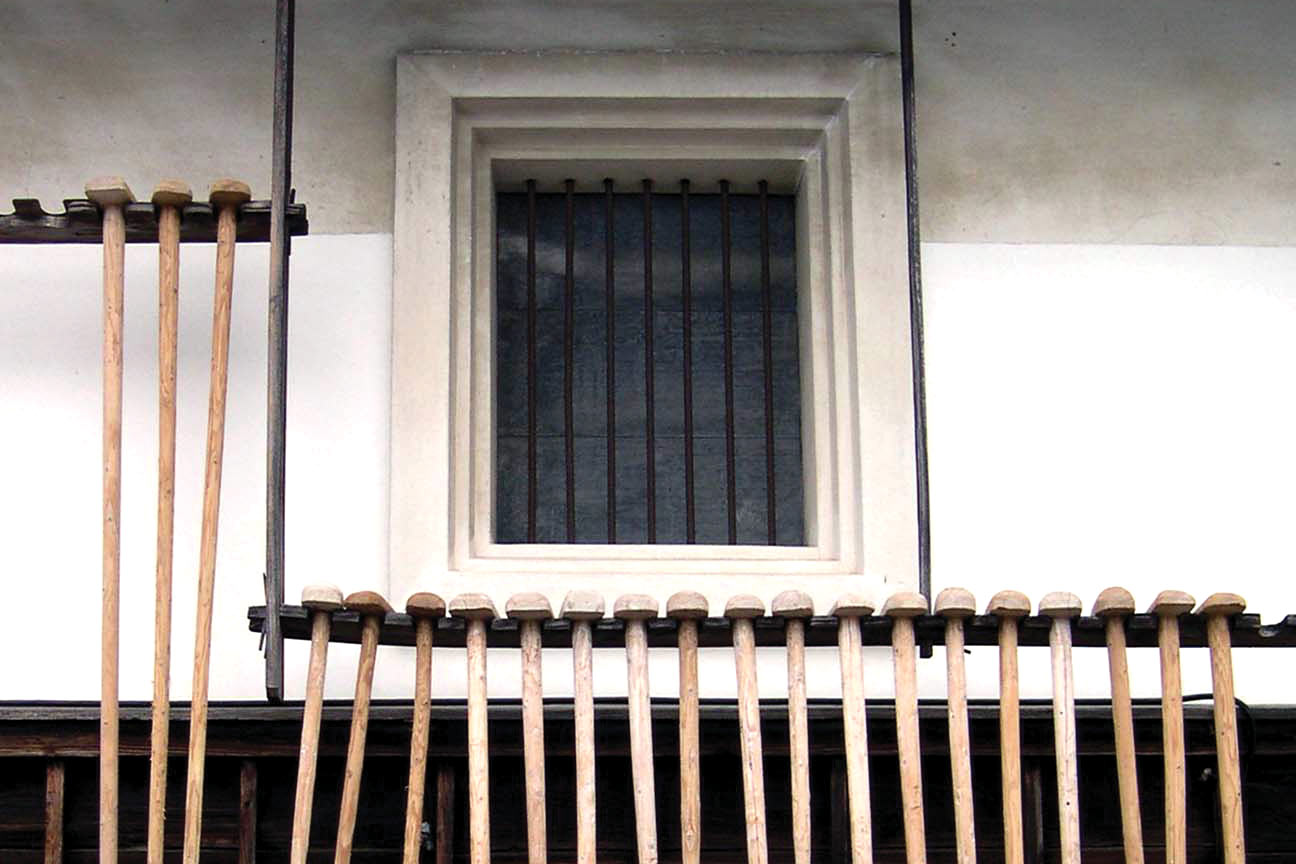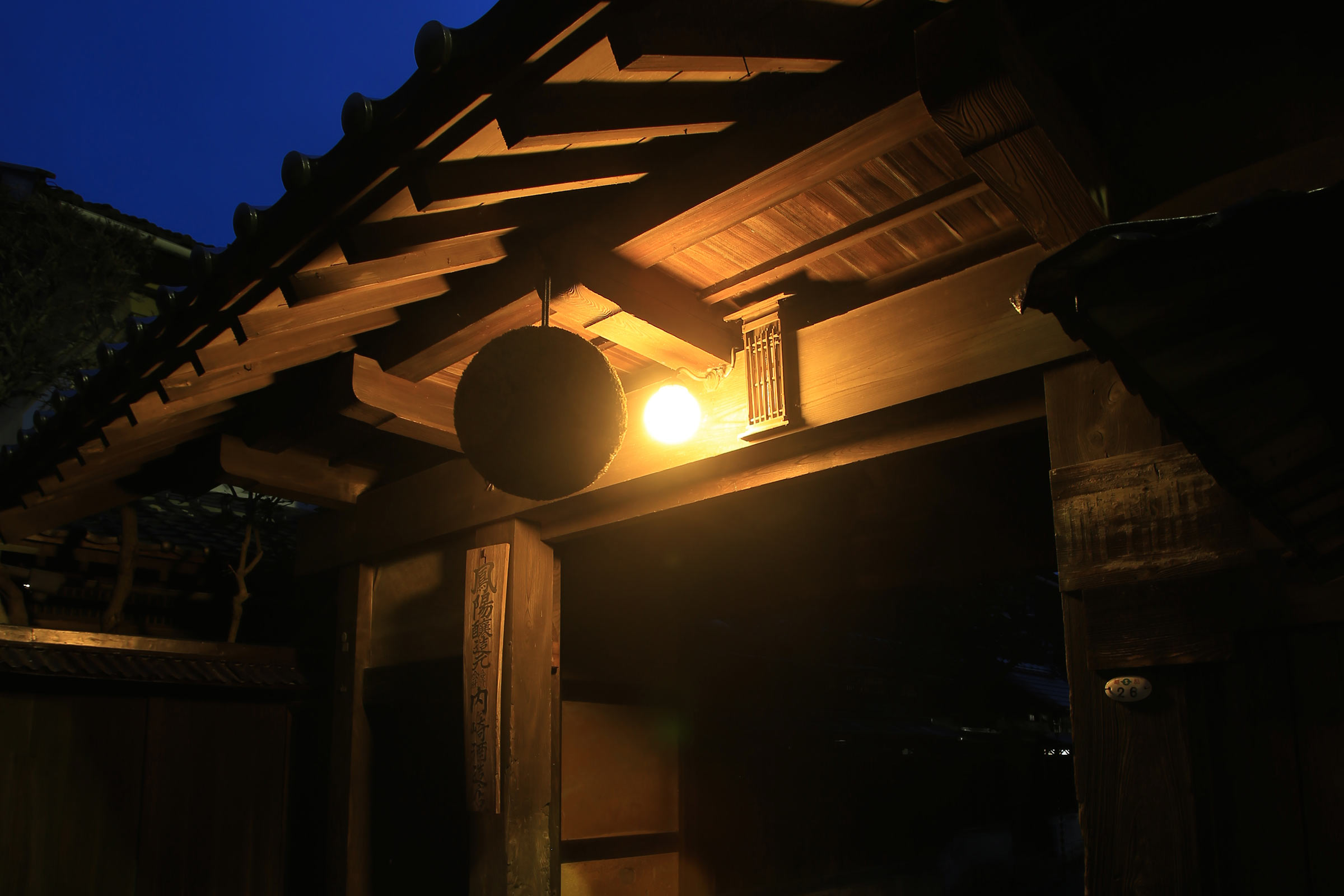 Uchigasaki Brewing Company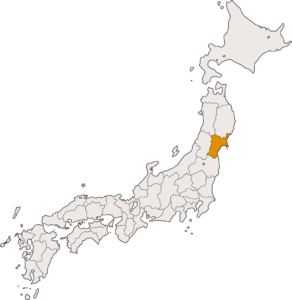 Sake enthusiasts know just what to expect when they see a bottle with the Hoyo label on it. The sake inside will be graceful and charming, extending a demure welcome to the world of sake enjoyment. Regional rice strains, like "Manamusume" and "Kura no Hana," lend themselves especially well to the brewery's delicately nuanced brewing style.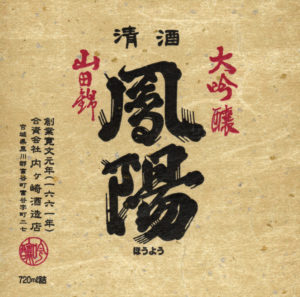 Technical Specifications
Classification: Daiginjo
Rice variety: Yamadanishiki
Yeast: Miyagi
Brewing method: Sokujo

Serving recommendations
Best served at 60°F and allowed to warm to room temperature as the evening progresses. Superb sipped solo; friendly to French cuisine.
You might also like…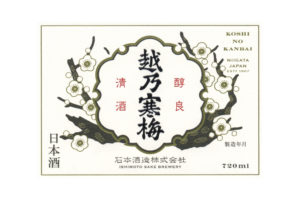 Share Hoyo "Yamadanishiki Daiginjo" with friends!