Pure Realm
Classic Niigata sake with subdued aroma, nuanced acidity and perfect balance. Presents rich interplay of flavors and a satisfying finish. Made from Yamadanishiki rice for a rich, yet transparently clear, flavor profile.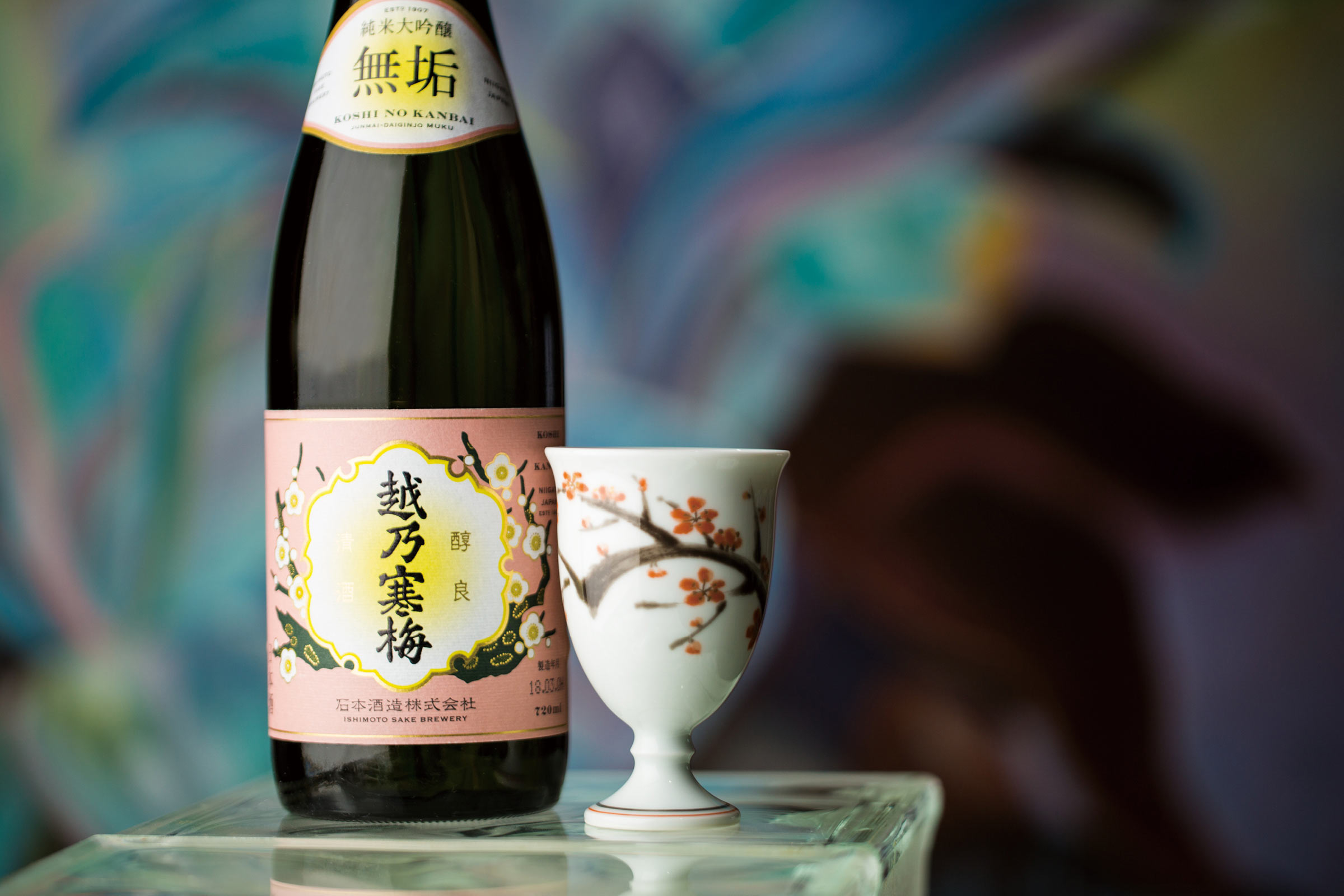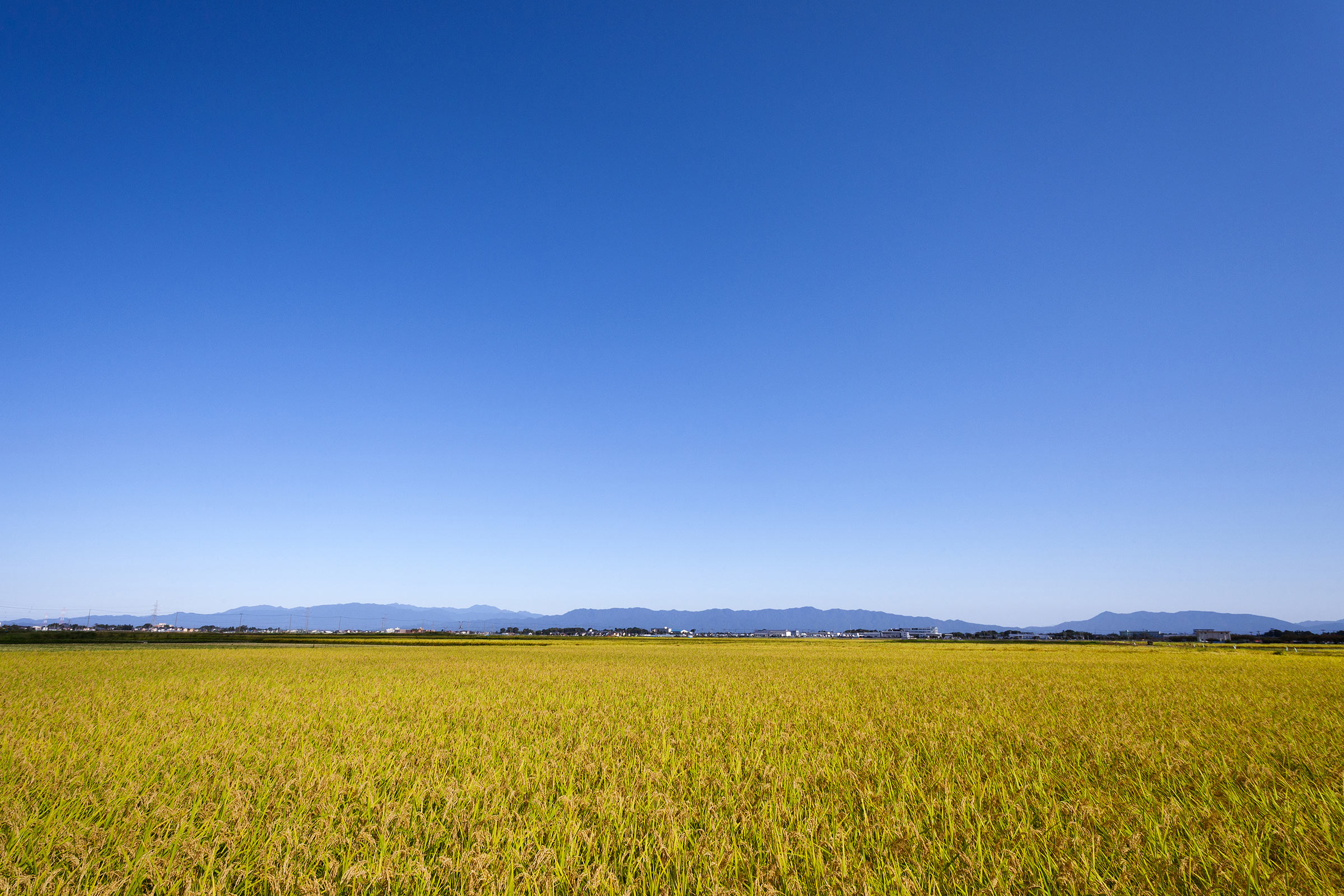 Ishimoto Brewing Company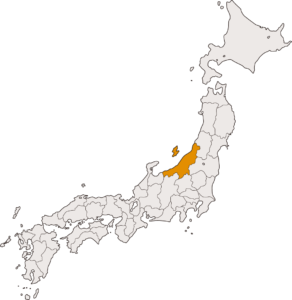 Koshi no Kanbai is one of the most famous names in the sake world. An uncompromising focus on excellence over generations led to a type of clean, dry sake that came to be known as "Niigata style." Koshi no Kanbai sakes have both balance and flavor depth—it's as though every single molecule is immaculately in place.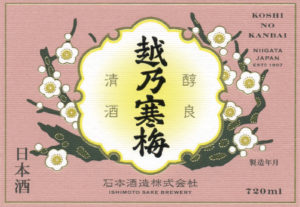 Technical Specifications
Classification: Junmai Daiginjo
Rice variety: Yamadanishiki
Yeast: Niigata Ginjo
Brewing method: Sokujo

Serving recommendations
Muku's resonant flavor goes well with seafood of all kinds as well as with meat dishes. Delicious cold or warmed.
You might also like…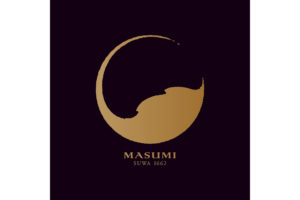 Share Koshi no Kanbai "Muku" with friends!