Prince of Peace
Soft floral aroma yields to lychee fruit, but what stands out most is the exquisite balance and finesse. Perennial gold-award winner at the annual Japan National Sake Appraisal in Hiroshima.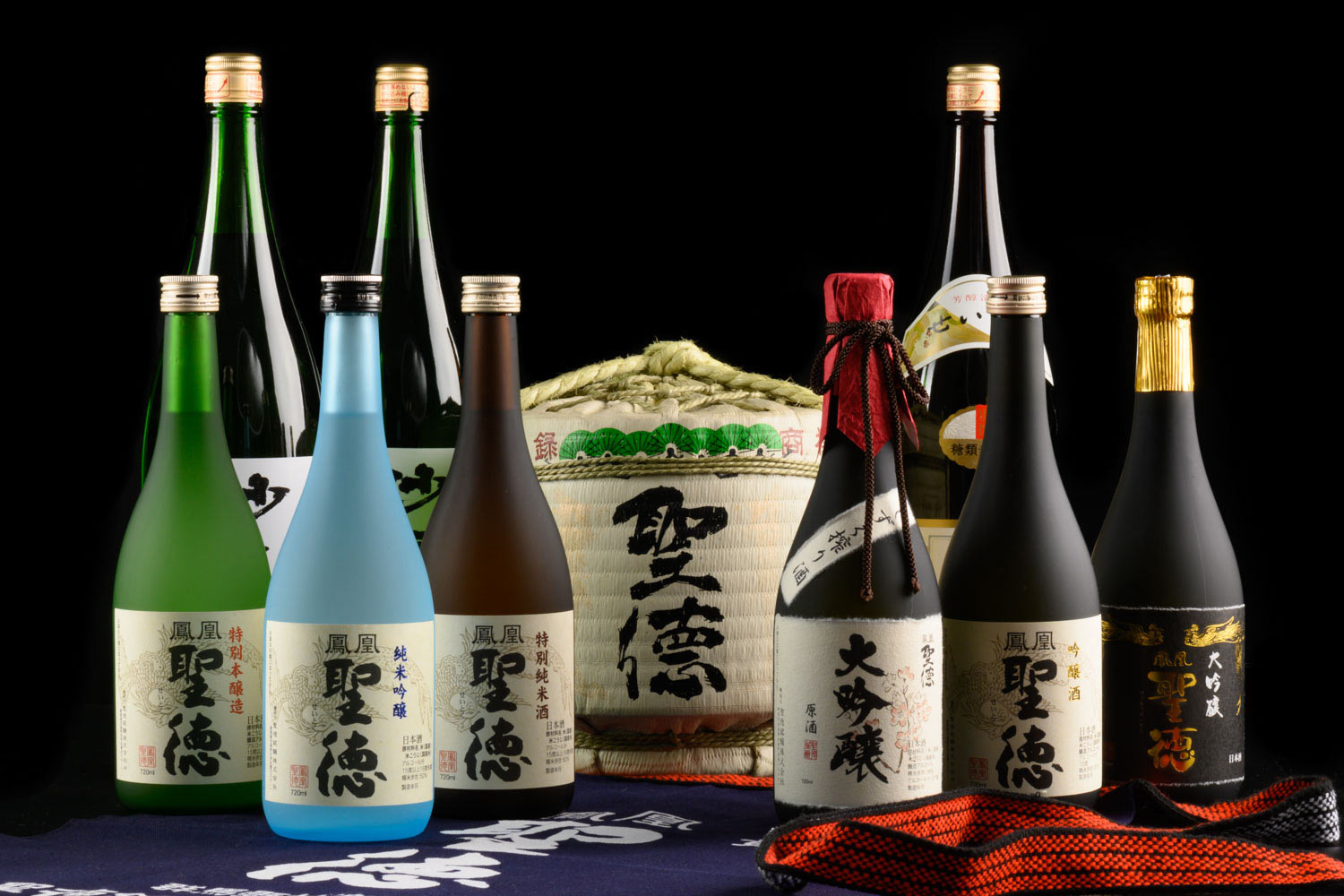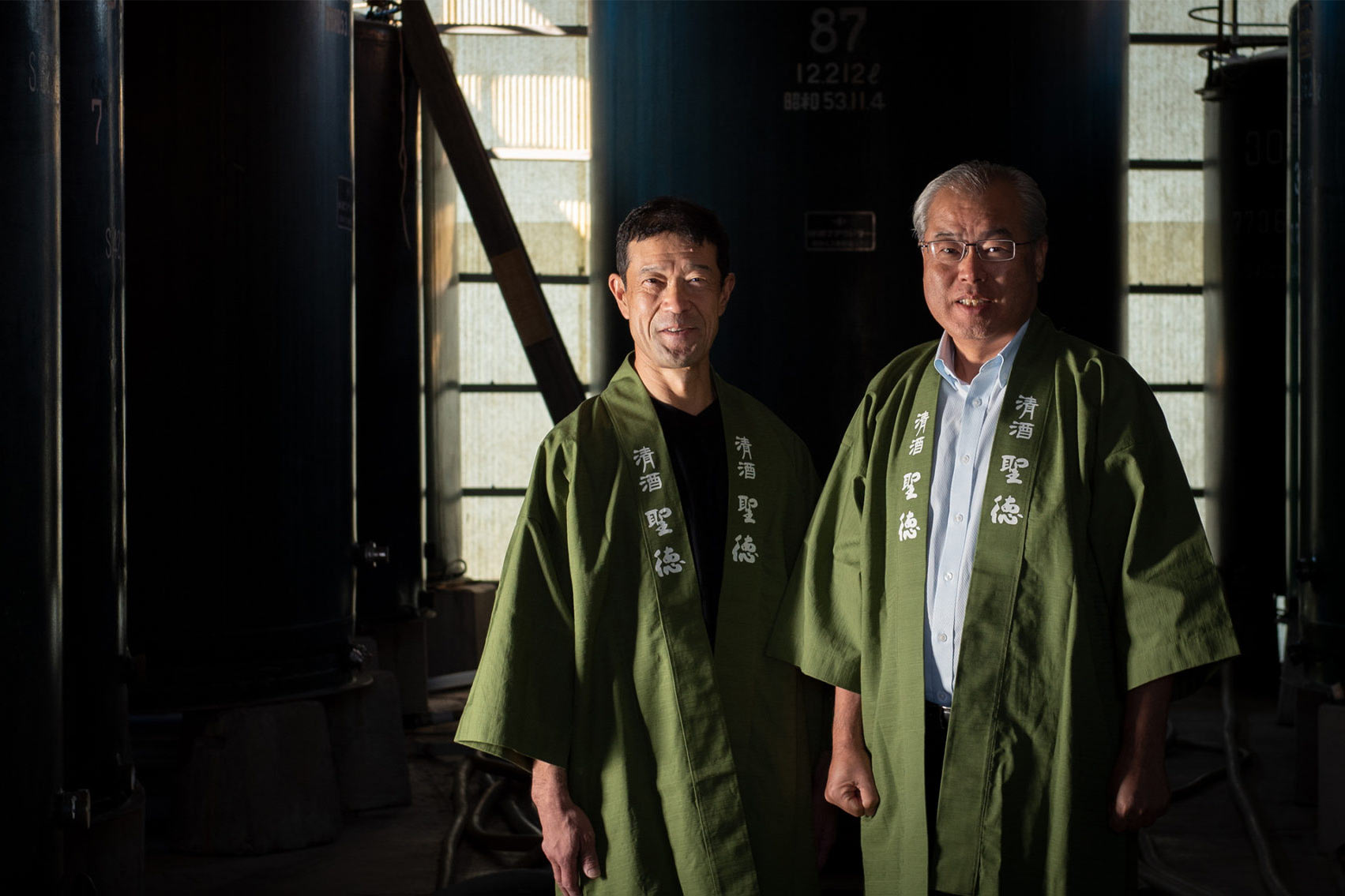 Seitoku Brewing Company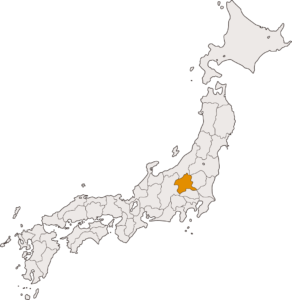 Seitoku's virtuoso brewmaster, Yoshihiko Nishioka, trained under Chieko Kumagai at the National Research Institute of Brewing. His precise, understated style has elevated Seitoku to prominence both in Japan and abroad.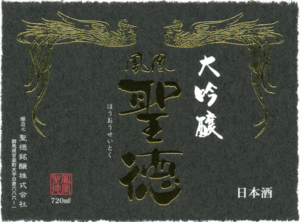 Technical Specifications
Classification: Daiginjo
Rice variety: Yamadanishiki
Yeast: Association No.1801, No.1401
Brewing method: Sokujo

Serving recommendations
Bring to the table cold right out of the refrigerator. Best paired with simple, natural flavors from mountain and sea.
You might also like…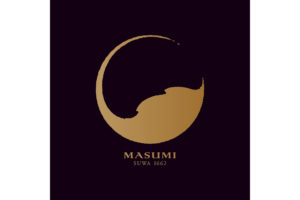 Share Seitoku "Daiginjo" with friends!