Indigo
Robustly clean with rich, elegant flavor hues. Indigo dyers strive for vivid, deep color. This sake has similar qualities. A perfect expression of the "taste" rather than "aroma" style of ginjo sake-making.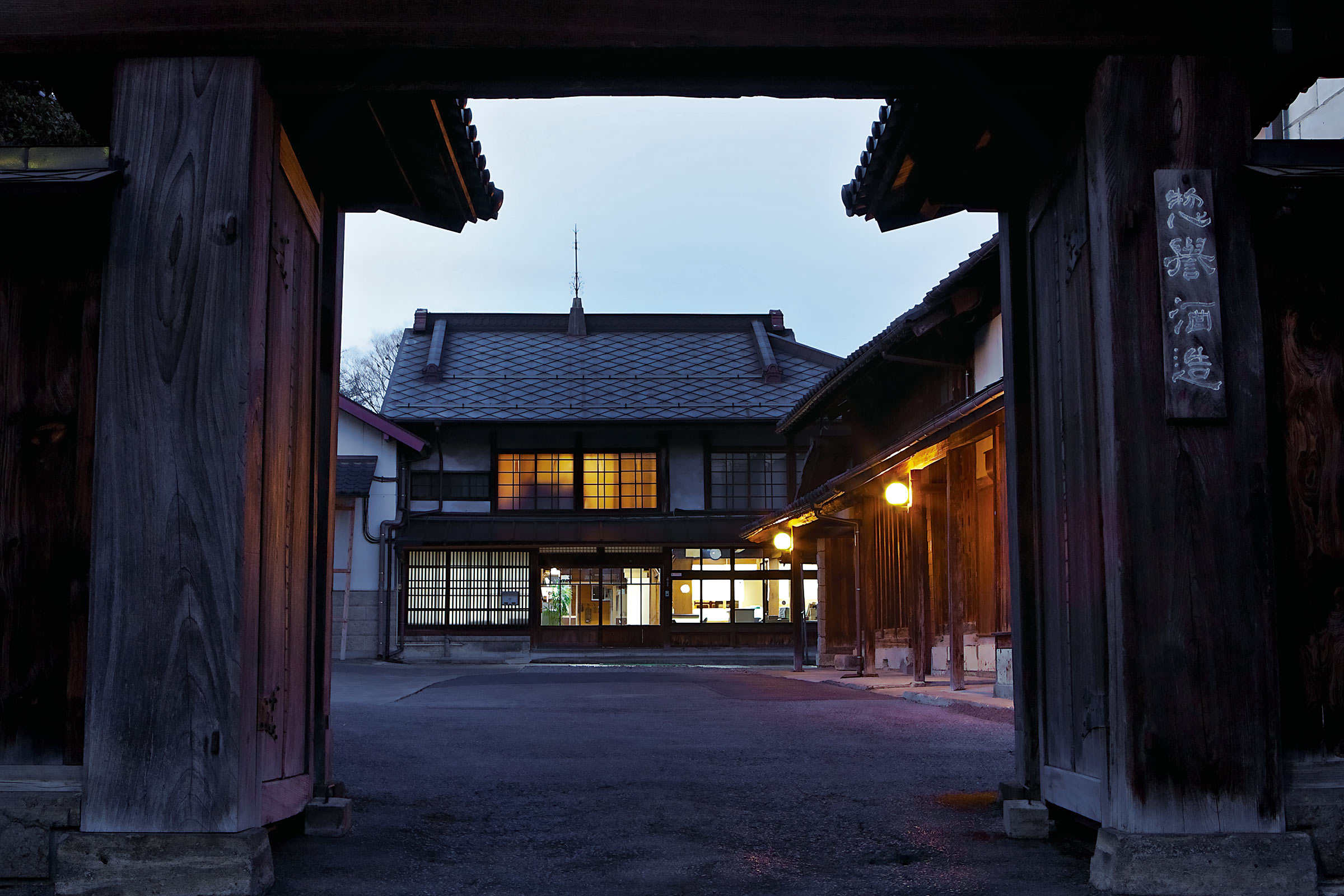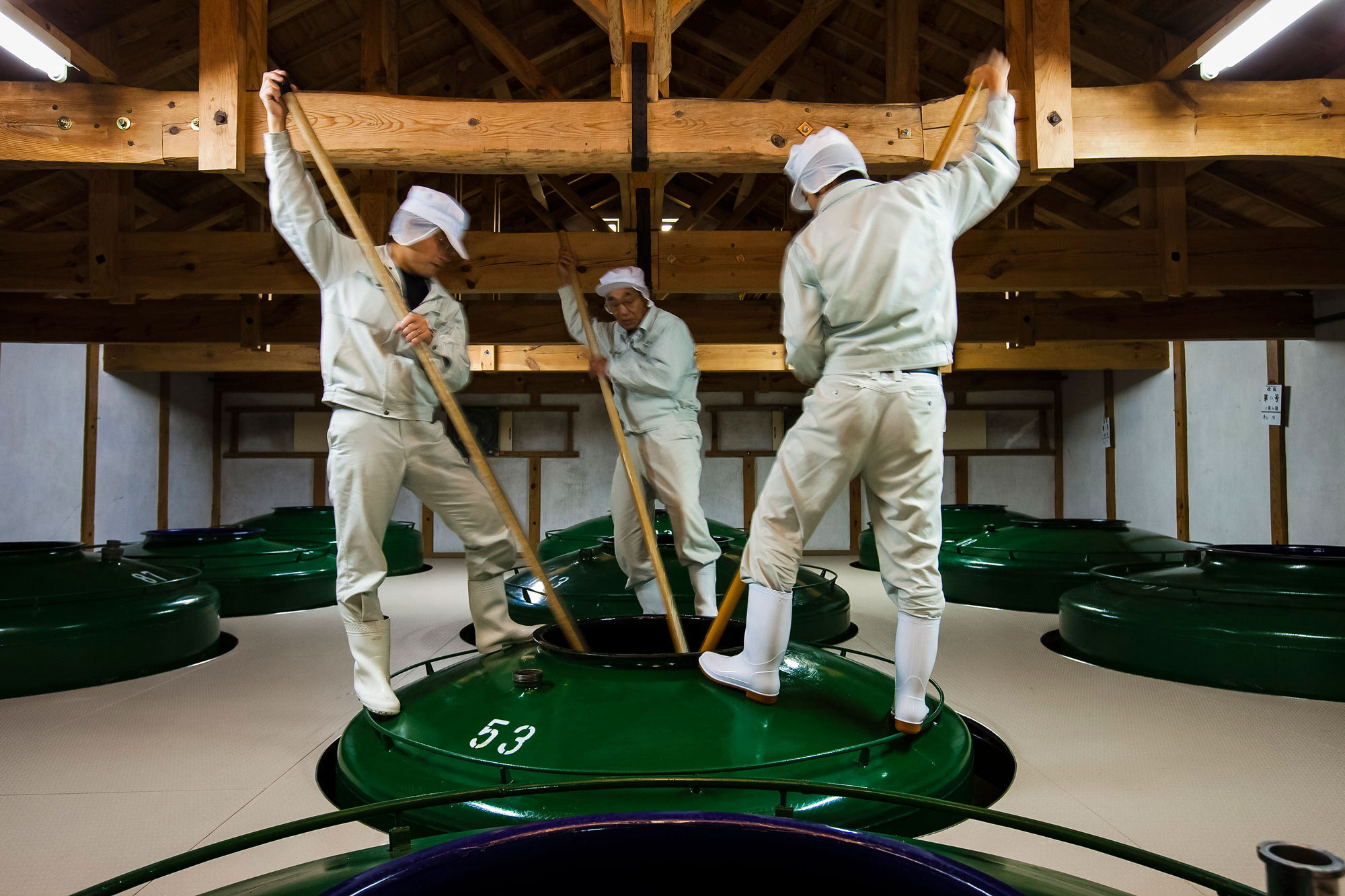 Sohomare Sake Brewery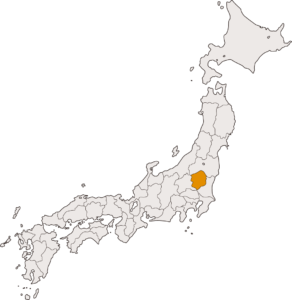 Rich, expressive flavor, genteel clarity and balance—these are the characteristics of sakes from Sohomare, established by the Kono family in 1872. Unusually, Sohomare uses "Designation A" Yamadanishiki rice not only for its premium "Kimoto Junmai Daiginjo" but for its "Tokubetsu Kimoto" and "Karakuchi" junmai labels as well.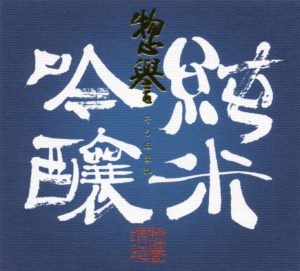 Technical Specifications
Classification: Junmai Ginjo
Rice variety: 500 Mangoku
Yeast: Association No.1401, House Yeast
Brewing method: Sokujo

Serving recommendations
Goes well with white fish sashimi, scallop ceviche and halibut, also with soba and, surprisingly, artichokes.
You might also like…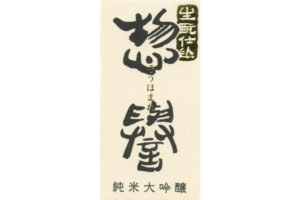 Share Sohomare "Junmai Ginjo" with friends!