Tuxedo
Contemporary rendition of old kimoto style, achieved through careful blending and aging. Soft yet poised at first sip, then body and flavor depth—all enhanced by a subdued, elegant aroma. A masculine daiginjo expression.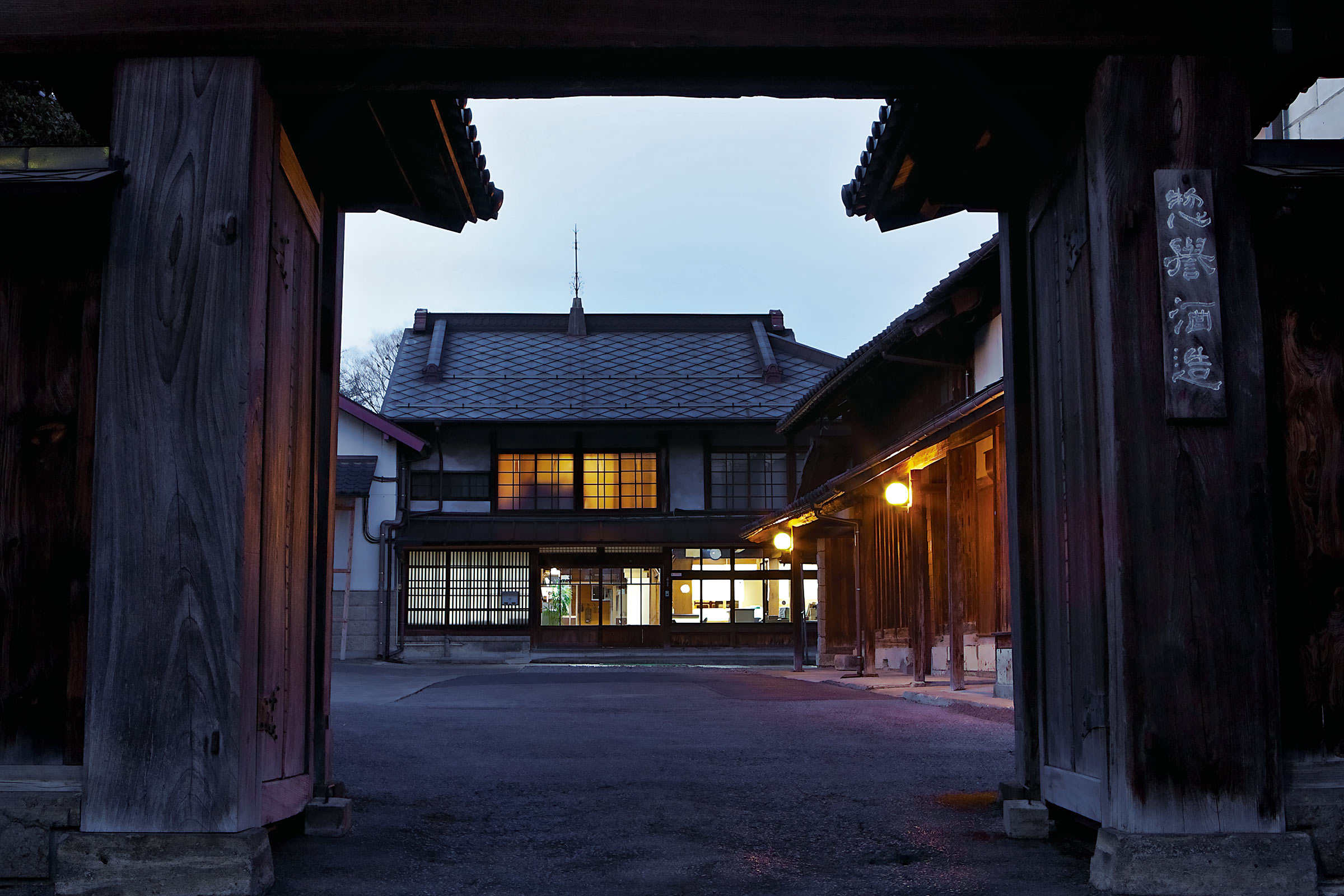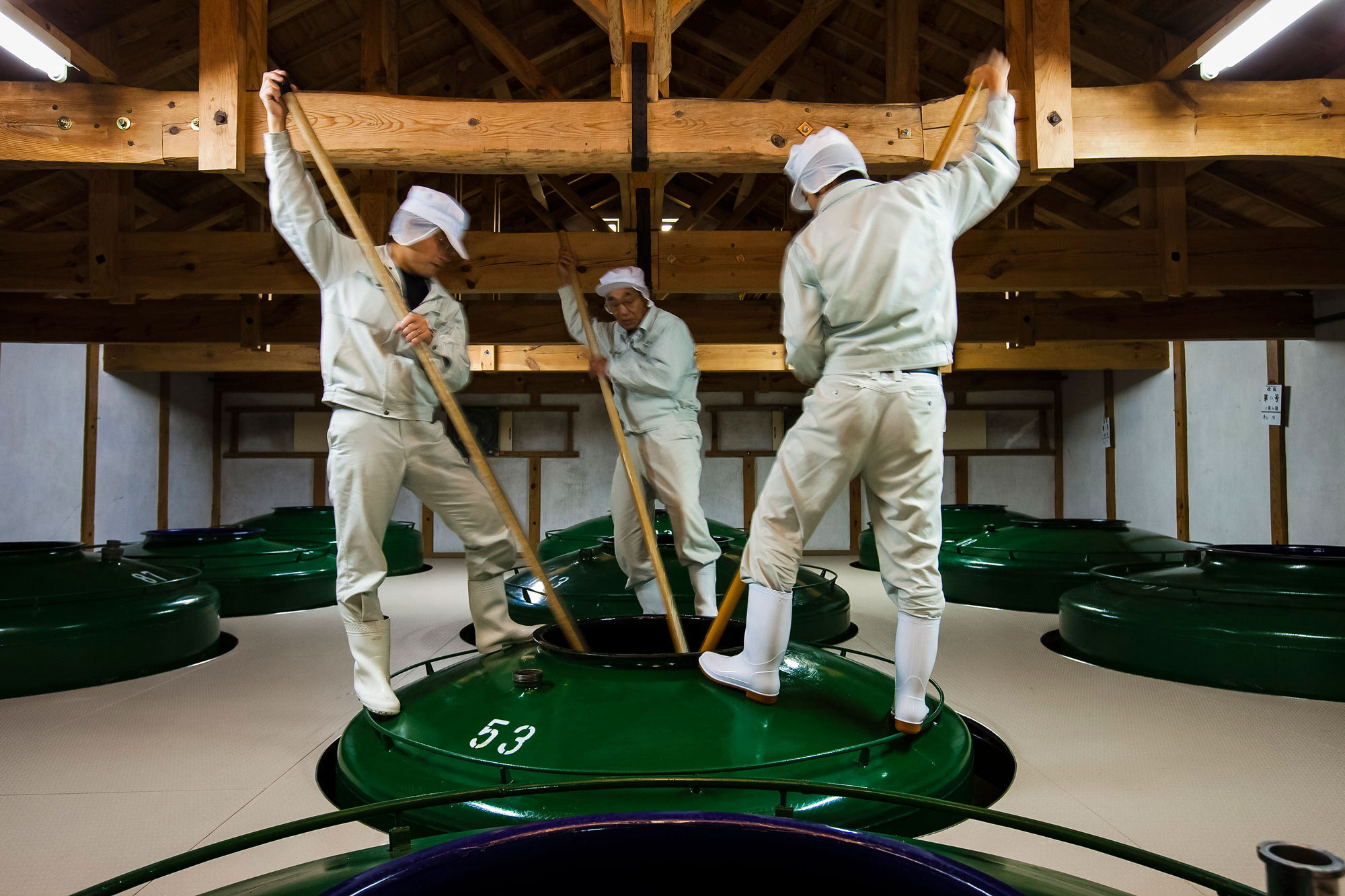 Sohomare Sake Brewery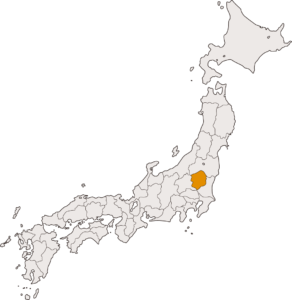 Rich, expressive flavor, genteel clarity and balance—these are the characteristics of sakes from Sohomare, established by the Kono family in 1872. Unusually, Sohomare uses "Designation A" Yamadanishiki rice not only for its premium "Kimoto Junmai Daiginjo" but for its "Tokubetsu Kimoto" and "Karakuchi" junmai labels as well.
Technical Specifications
Classification: Junmai Daiginjo
Rice variety: Yamadanishiki
Yeast: Association No.6, No.7, No.14
Brewing method: Kimoto

Serving recommendations
Charcoal-grilled sliced filet, abalone steak, uni, caviar, the richer cuts of tuna, and, surprisingly, goat cheese. Delicious from a burgundy glass.
You might also like…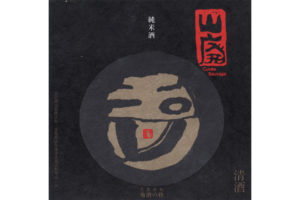 Share Sohomare "Kimoto Junmai Daiginjo" with friends!